MASSAGE SINGAPOURIEN RÉÉQUILIBRANT (90+15 MIN)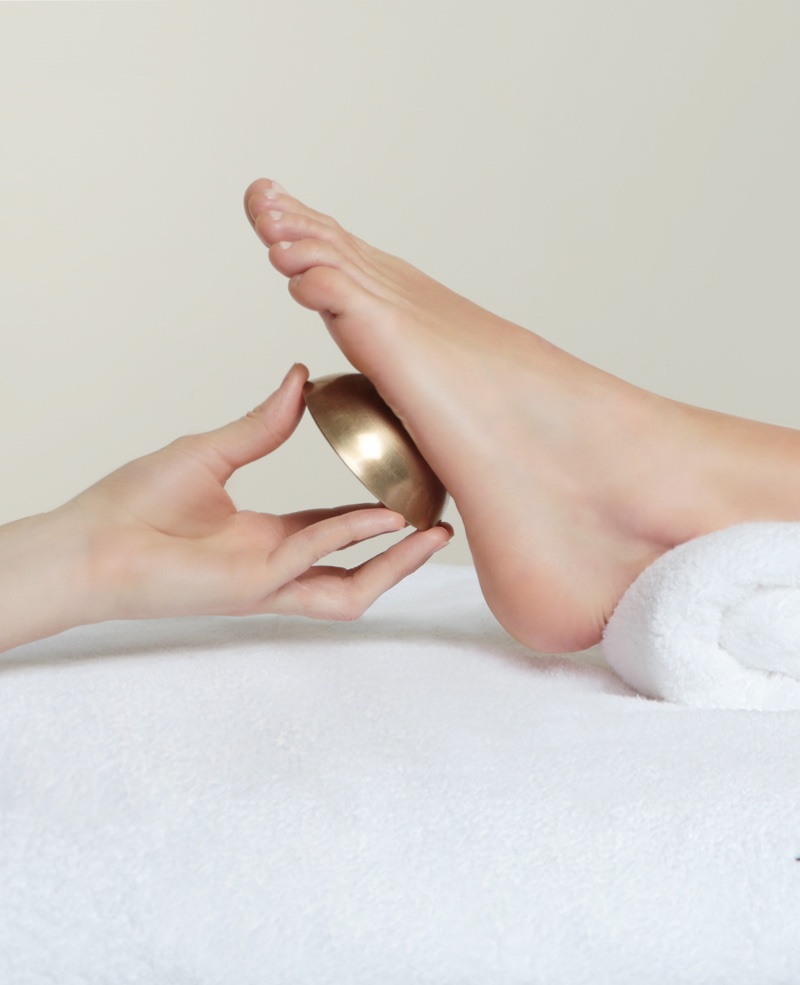 SINGAPORE REBALANCING MASSAGE
Energizing Rebalancing Massage
1H30
An atypical and deep massage combining the techniques of 3 cultures: China, Malaysia, India.
Carried out from the top to the bottom of the body, it is centred on energy and pays particular attention to the centre of emotions, thanks to a deep massage on the stomach. The strokes are precise, chasing and pressing, targeting emotional tensions. The foot massage manoeuvres with the Kansu Bowl (a technique inspired by India), punctuate the treatment masterfully. It rebalances the energies and eliminates fatigue from the body and mind, for a real letting go.
---
Votre snippet dynamique sera affiché ici... Ce message s'affiche parce que vous n'avez pas défini le filtre et le modèle à utiliser.