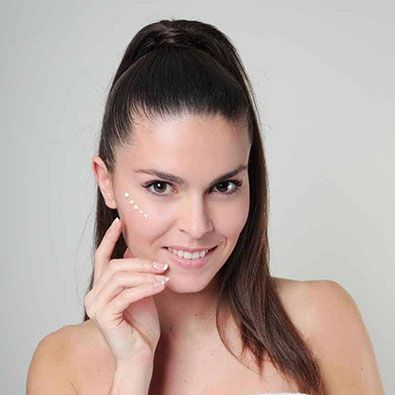 _______
PIONEER BRAND
TEA INTELLIGENCE
THÉMAÉ uses the antioxidant power of Tea Polyphenols thanks to a totally unique technology, the Complexe des 4 Thés® (4 Tea Complex).

OUR IDENTITY
________
DOUBLE APPROACH
IN&OUT TEA THERAPY
Efficacy is increased when the protective force of Tea acts from outside and inside.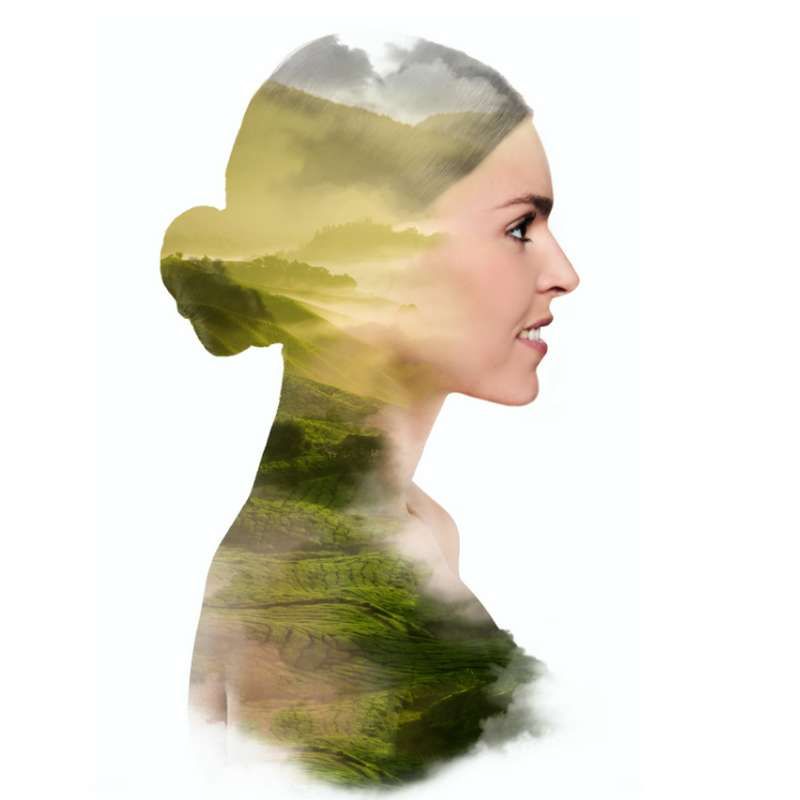 Natural cosmeceutical range
The range of natural cosmeceuticals THÉMAÉ sublimates Tea in all its forms and offers a real concentrate of antioxidant efficacy.
Spa treatments
The gestures are performed with as much care as the Theïshu would dedicate to the preparation of the Tea Ceremony.