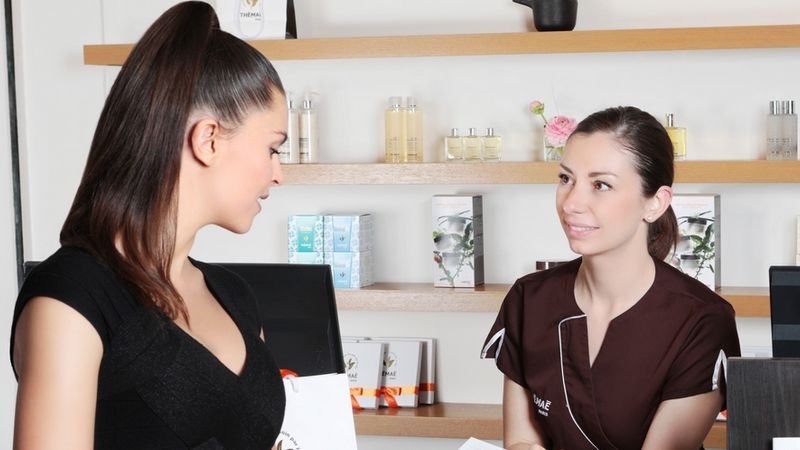 EXTEND THE PLEASURE WITH A SENSATION SUBSCRIPTION
4 one-hour treatments of your choice at a preferential rate of 430€ instead of 508€, a 15% discount.


You will also receive a 15% discount on THÉMAÉ cosmetics for the duration of your subscription.
The subscription is not nominative, so you can share it with others.
« Les gestes sont pratiqués avec autant de soin que le Théïshu – maître de thé japonais – en consacre à préparer son breuvage, tout en apportant chaleur et douceur au soin, à l'instar des masseurs qui pratiquent le massage de manière douce et déliée depuis des générations. »
Guillaume Lefèvre – Président Fondateur