COMBINING THE BENEFITS OF 4 TEAS: AN EXCLUSIVE THÉMAÉ



At the heart of each formula, THÉMAÉ combines active ingredients that act in synergy, for absolute effectiveness and well-being.
The 4 TEA COMPLEX® C.4.T) is an exclusive active ingredient obtained from a precious blend of green tea, black tea, white tea and blue tea, whose synergy produces exceptional antioxidant effects.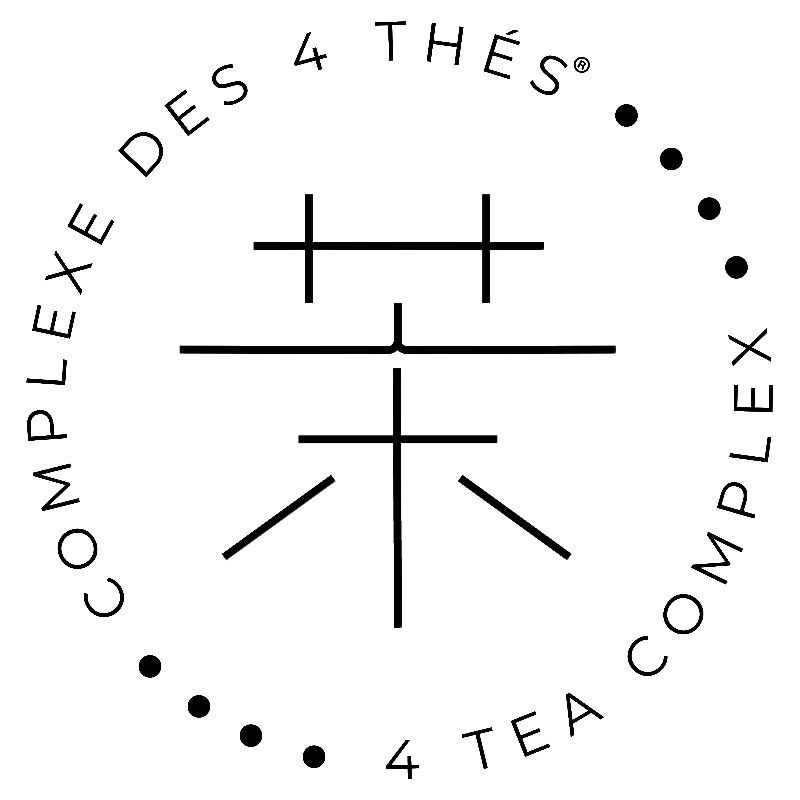 THE COMPLEXE DES 4 THÉS®, AN EXCLUSIVE ACTIVE INGREDIENT
The 4 Thé® Complex (C.4.T), is a patented biotechnology at the base of all our formulas, which acts as a real antioxidant and antiradical shield.

It is extracted from Premium 4 Thés®: WHITE TEA + GREEN TEA + BLACK TEA + BLUE OOLONG TEA.

Several international scientific studies show the effectiveness of Tea Polyphenols through their actions:

- Anti-pollution: by neutralising free radicals and reducing inflammatory damage.

- Anti-ageing: by improving skin microcirculation and oxygenation of the dermis and by protecting skin proteins, which helps to maintain skin elasticity.
CHARACTERISTICS AND VIRTUES OF OUR 4 TEAS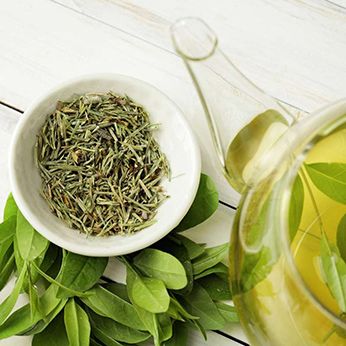 « Le thé apporte à la peau des effets bénéfiques grâce à la théine et aux polyphénols, puissants antioxydants. Par ailleurs, le thé a une très bonne tolérance en utilisation cosmétique, il n'est associé à aucun effet indésirable, que ce soit en termes d'irritation ou d'allergie. Une telle efficacité couplée à une telle innocuité cutanée ne pouvait qu'inspirer la formulation de toute une gamme cosméceutique à base de thé ! »
Dr Assia Clément – Directrice des Opérations