COMBINING THE BENEFITS OF 4 TEAS: AN EXCLUSIVE THÉMAÉ



At the heart of each formula, THÉMAÉ combines assets that work synergistically, for absolute efficacy and well-being. The COMPLEXE DES 4 THÉS® (4 TEA COMPLEX) is an exclusive asset obtained from a precious precisely mixed blend of green Tea, black Tea, white Tea and blue Tea, whose synergy produces exceptional antioxidant effects.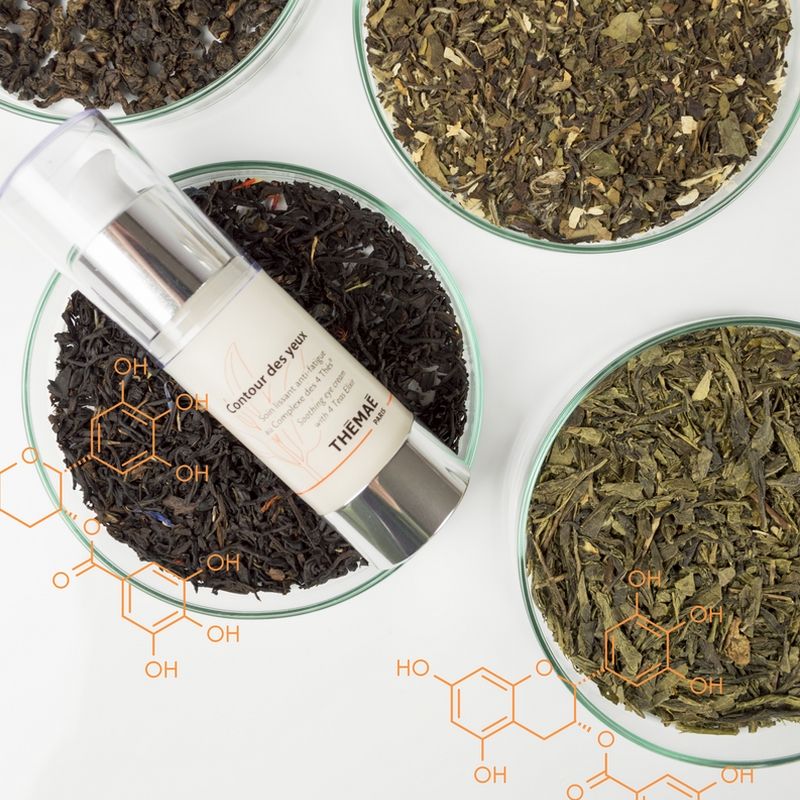 LE COMPLEXE DES 4 THÉS®, UN ACTIF EXCLUSIF
The THÉMAÉ laboratory has developed a totally unique technology, the Complexe des 4 Thés® (4 Tea Complex). The concept is to use the protective force from not only of a single Tea, but from 4 Teas that nature offers us in a palette of colors. It concentrates the antioxidant and antiradical power of Polyphenols extracted from 4 premium Teas : white Tea + green Tea + black Tea + blue Tea. It intervenes at the cellular level as a "high protection shield" antioxidant and anti-aging.

CARACTÉRISTIQUES ET VERTUS DE NOS 4 THÉS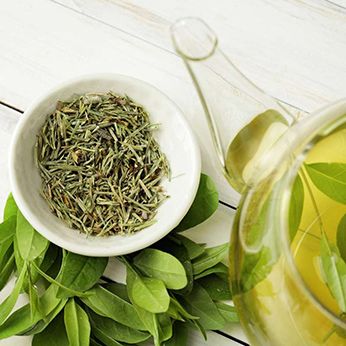 « Tea brings to the skin incredible beneficial effects thanks to Theine and Polyphenols, powerful antioxidants. Moreover, Tea is highly tolerant in cosmetic use: it's not associated with any adverse effect, either in irritation terms or allergy. Such efficacy coupled with such cutaneous safety could only inspire the formulation of a whole range of tea-based cosmeceuticals! »

Dr Assia Clément – Operations Director