LE PROGR'ÂME INTÉGRATIF POUR LA SAN'THÉ DE LA PEAU, DU CORPS ET DE L'ÂME


The THÉMAÉ INTEGRATIVE PROGRAM offers a global support in order to: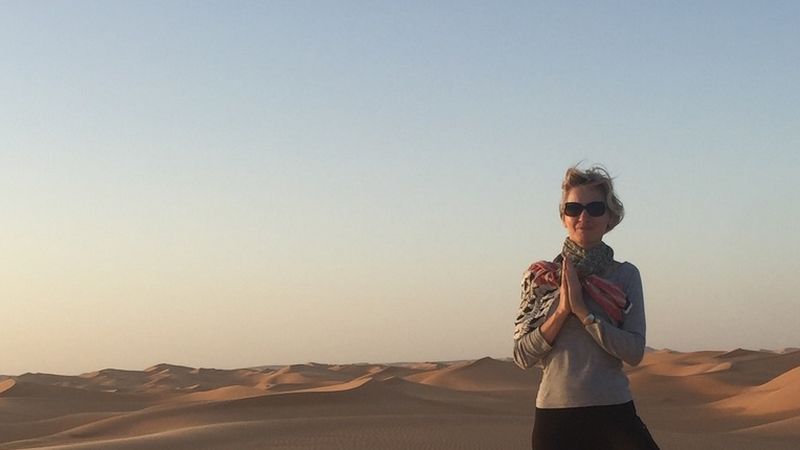 RECONNEC'THÉ À SA VITALITÉ IN & OUT

SUPPORT FROM OUR NATURO'COACH, doubly certified by the CENA-Robert Masson school and by the CRN-André Lafon school:
- A first, one-hour long, personalised session is organised in order to provide a physical and psycho-emotional assessment, leading to appropriate advice based on the four pillars of health: dietary readjustment, physical exercise, sleep and mental serenity.

- A tailor-made follow-up and advice are made available in order to reach the goals set.
By videoconference through Skype, WhatsApp, FaceTime or Messenger.

RECONNEC'THÉ À SA BEAUTÉ IN & OUT

SUPPORT FROM OUR BEAUTY'COACH, specialised in THÉMAÉ's cosmeceutical treatments and its In&Out Tea Therapy antioxidant strategy:

- A first, 15-minute, personalised diagnosis is organised for a detailed skin analysis and the identification of its needs; followed by a targeted prescription and appropriate advice.
- Treatment and advice workshops are scheduled during the tailor-made follow-up.
By videoconference though Zoom, WhatsApp or phone call.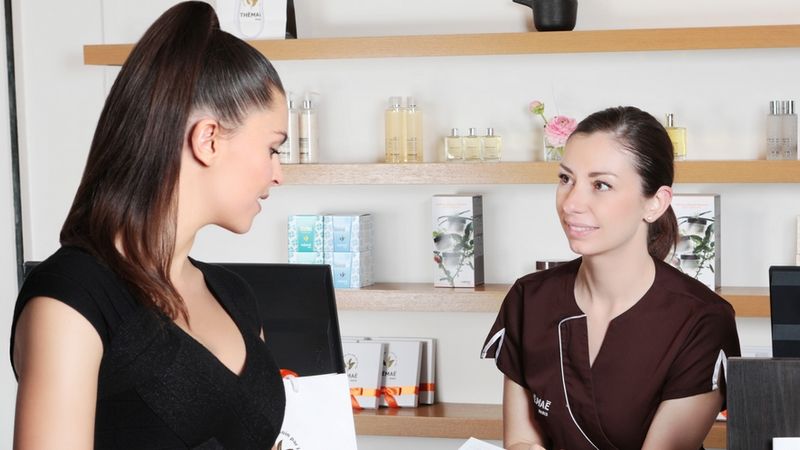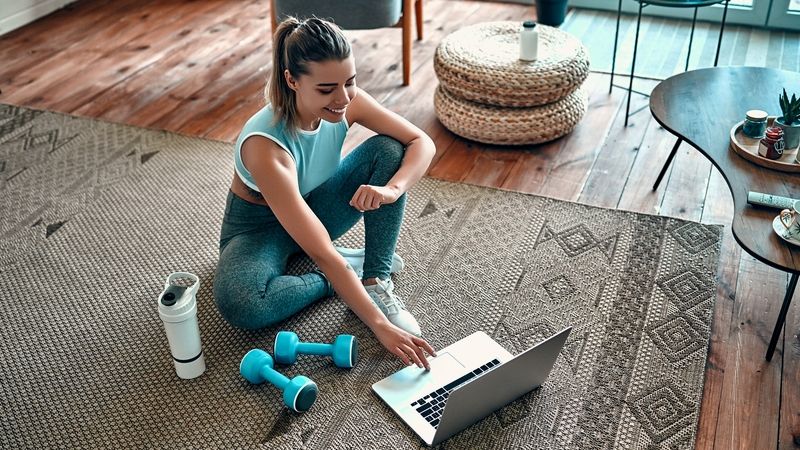 RECONNEC'THÉ À SON ÉNERGIE

SUPPORT FROM OUR ENERGY'COACH, to look after your physical health, be healthy and maintain a harmonious outline:
- Our partnerships and "favourite" recommendations from personal trainers, in a variety of disciplines, according to desires and/or needs.

Séances online avec notre ENERGY'COACH.

RECONNEC'THÉ À SA SÉRÉNITÉ


SUPPORT FROM OUR ZEN'COACH, for a perfect balance of your body and spirit, with our partnerships and "THÉMAÉ favourites" recommendations from Yoga & Meditation Coaches.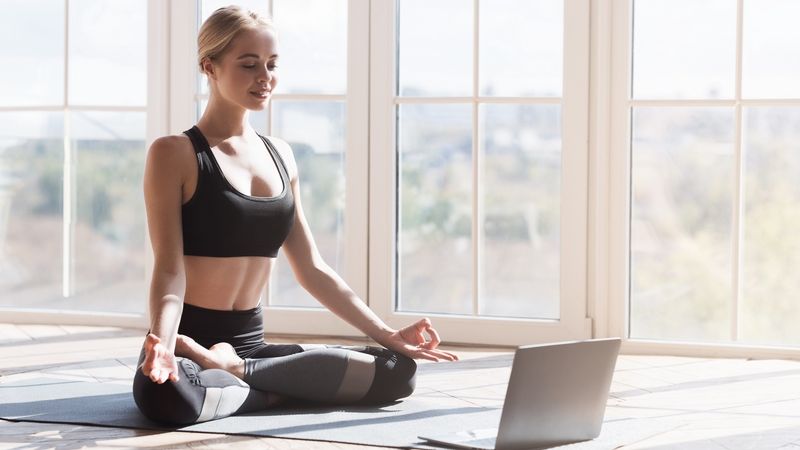 Do you want more information ? Please write us on e-marketing@themae.com.

Stay connected in order to better disconnect yourself!