For a comforting hot Tea: Infusion temperature: 95 ° C (if you do not have a thermostat kettle, boil the water and let it sit without the lid for 2 minutes) Infusion time: 5 minutes. 
For a refreshing iced Tea:To fully enjoy the benefits of Iced Générosithé enjoy all its richness in Vitamin C :  let brew a few hours ( minimum 1 hour) a tea bag for 2 liters of water and leave to rest in refrigerator. Remove the teabag and enjoy.
You can also prepare your iced Tea the night before and let it brew overnight.Tip: Tea will keep cool 48 hours                                                                                                                                                             
To have an optimal antioxidant dose, it is advisable to drink every day 3 to 4 cups of tea.                                             

THE + IN & OUT TEA THERAPY

To optimize the antioxidant results of Thé Générosithé, use the Gommage Thé au Népal scrub every week. Daily, apply the Crème Changeante Soyeuse alternately with the Huile des 4 Thés® Brume d'Or to provide an antioxidant dose inside and outside for your body.

THE TEA COLLECTION CLEAN BEAU'TEA CHARTER

THÉMAÉ's commitment to respect the skin and the environment: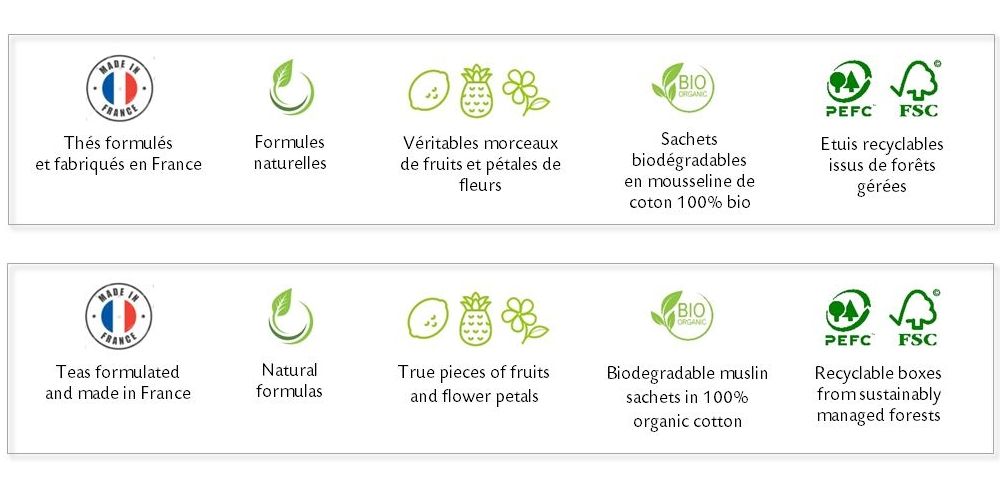 Oolong tea from China, 
Orange blossom petals,
Aromas: caramel and coconut
Biodegradable muslin sachets in 100% organic cotton
INGREDIENTS :
THE OOLONG DE CHINE, AROMES CARAMEL ET NOIX DE COCO. PETALES DE FLEUR D'ORANGER.