Nous vous proposons un accueil VIP et une parenthèse d'exception en toute sécuri'thé, pour retrouver toute votre vitali'thé ! Le calme, le silence et la séréni'thé vous envelopperont dès les premiers instants dans ce cocon raffiné, entièrement dédié à la relaxation…
La sécurité de nos hôtes et de nos équipes est notre priorité absolue. Nous avons ainsi mis en place un Protocole de prévention des risques, nécessaire pour vous accueillir à nouveau. Ces mesures, à découvrir ci-après, ont été approuvées par le gouvernement et sont labellisées à la norme AFNOR.
Sachez également que nous aurons le plaisir de vous fournir un masque dès votre arrivée. Nous vous remercions de noter que certains soins/prestatations sont momentanément suspendus : le Soin Pure'thé, le Massage Ayurvédique Dynamisant 75mn, le Hammam en duo.

NOS HORAIRES D'OUVERTURE
Le Spa THÉMAÉ est ouvert :

Lundi - Mardi de 11:00 à 18:00
Mercredi – Jeudi de 11:00 à 20:00
vendredi – samedi - dimanche de 10:00 à 20:00
Please contact us:
– by email: accueil@themae.fr
– by phone: +33(0)1 40 20 48 60 accueil@themae.fr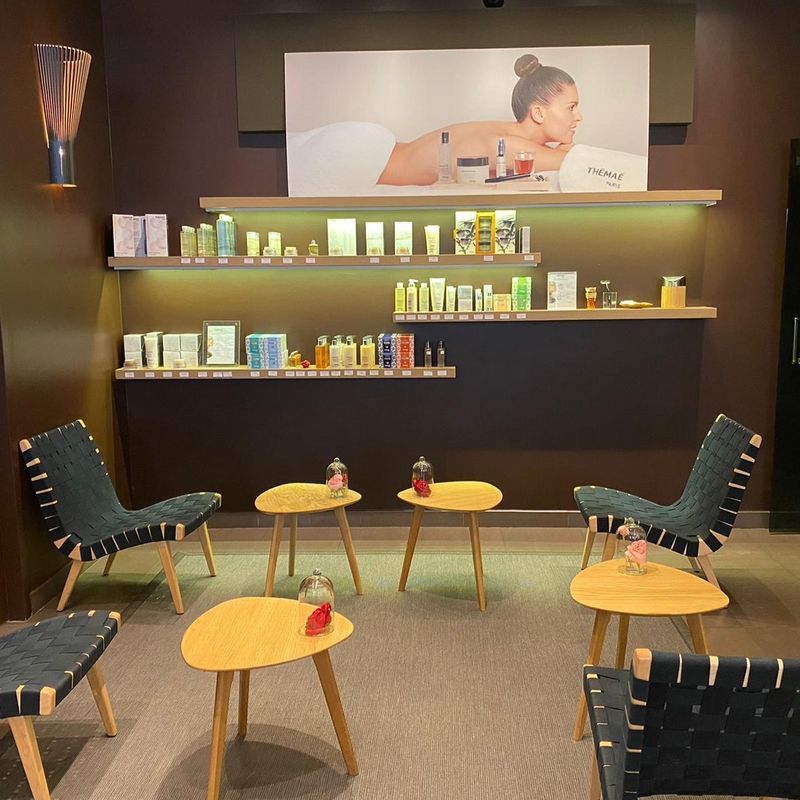 A TEMPLE OF RELAXATION, CALM AND REFINEMENT


The THÉMAÉ Spa welcomes you in the heart of historic Paris, between the Palais Royal gardens, the Place des Victoires and the Louvre Pyramid. This timeless place, sheltered from the tumult of urban life, invites to escape and initiates the ceremony of treatment with Tea.

Rare and precious objects, each with a history, were brought back by the founder of THÉMAÉ during his travels in Asia. These touches of originality, like fragments on a master canvas, reflect several ancestral cultures closely linked to the history of Tea: Japan, Korea, China, India, Sri Lanka …
THE THÉMAÉ CEREMONY

The Team of experts welcomes you with a comforting welcome ceremonial, conducive to relaxation and letting go:
WELCOMING AREA
The welcoming area allows to release the pressure as soon as you arrive on the spot, thanks to a privileged treatment and the tasting of a delicious THÉMAÉ Tea.

THE WELCOME QUESTIONNAIRE
The welcome questionnaire allows you to get to know each other, to let you choose the balm with which you will receive your massage, as well as to invite you to select the musical atmosphere of your treatment.

TREATMENTS
The treatments begin with the soft tingle of the Gong, followed by a relaxing infusion* with absolute orange blossom and 11 relaxing essential oils. During the treatment, the gentle and assured gestures are practiced with as much treatment as the Théïshu – master of Japanese Tea – dedicates to prepare its precious beverage. They punctuate gently with the apposition of a hot towel **, misting a delicate infusion with fresh notes of citrus and green Tea, and with the sound of the Gong sounding again …

Back in the lounge, a new another tasting of a delicious Tea THÉMAÉ helps to return slowly to the reality while benefiting from the calm and the serenity of the place…

* except for the Cocoon Massage
** for most treatments
Our treatments are treatment of well-being and relaxation. They are in no way therapeutic or medical treatment.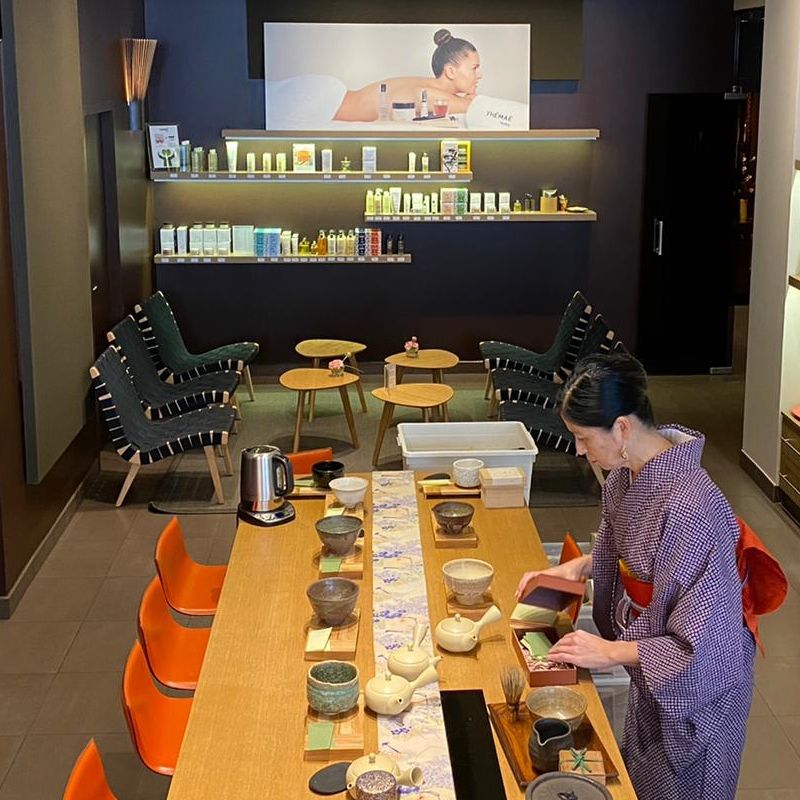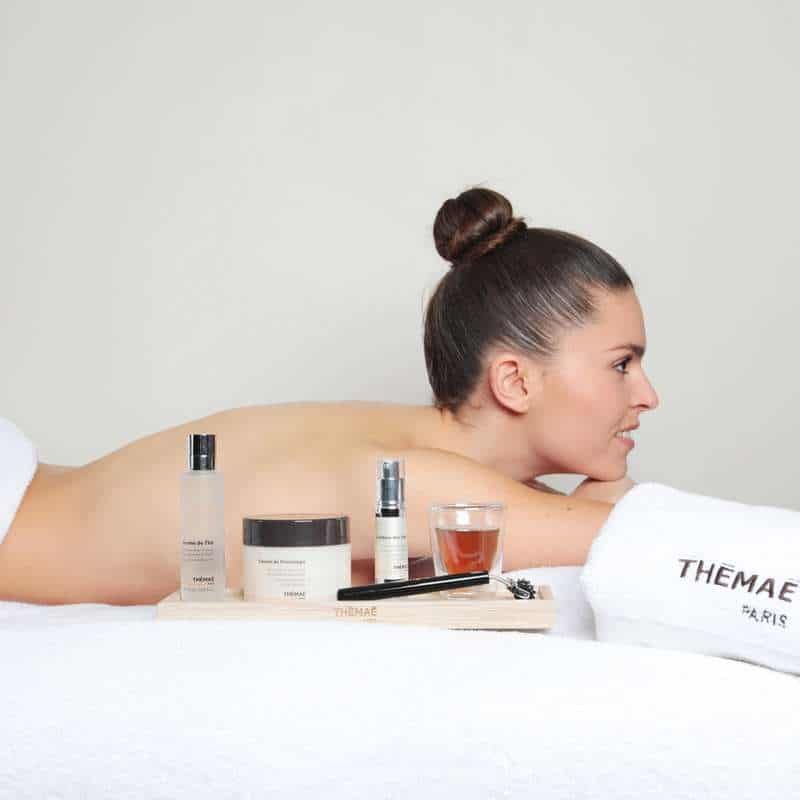 BEST SELLING TREATMENTS

The THÉMAÉ treatments most requested at the Spa THÉMAÉ Paris are the Ceremony THÉMAÉ, the Firming V-Lift japanese treatment, the Singapore Massage Rebalancing and Massage Cocoon.
We offer the opportunity to experience a treatment solo or duet, at your convenience.
We are at your disposal to advise you the best treatment for your needs and desires of the moment.


GIFTS CARDS AND SUBSCRIPTIONS


THÉMAÉ GIFT CARD OFFERS
The THÉMAÉ Gift Voucher offers a unique journey into a world of well-being in the heart of Paris.

Lovers, friends, family, colleagues ... your guest will enjoy a privileged welcome, will spend an unforgettable moment, which they will savor like a rare tea from a distant land ... combining well-being, simplicity and sensoriality.

The THÉMAÉ Gift Voucher corresponds to a duration and allows the person receiving it to freely choose their treatments from our card at the time of booking.

OUR SUBSCRIPTIONS
Our subscriptions have the advantage of giving you a discount, being usable from Monday to Sunday and having a validity of one year. They are also non-nominative: you can share them with others.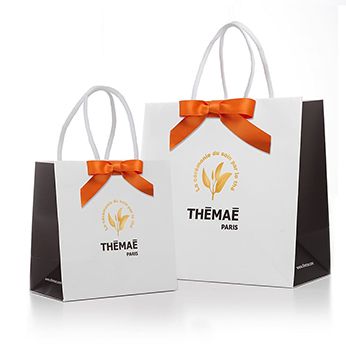 «
THÉMAÉ transcribes in its architecture and in the details of its decoration all the values ​​of Tea. We appreciate the discreet ceremony, the gestures of welcome, the tranquility that surrounds the person from the first steps in the place … »
Guillaume Lefèvre – CEO Founder