Votre snippet dynamique sera affiché ici... Ce message est affiché parce que vous n'avez pas défini le filtre et le modèle à utiliser.



LE 1ER EXPERT DU SOIN PAR
LES POLYPHÉNOLS DU THÉ
Created in 2007, THÉMAÉ is a pioneer in the tea skincare ceremony, bringing the natural power of tea to the skin: a real shield against the free radicals responsible for the signs of aging.
THÉMAÉ
THÉMAÉ is a Japanese name meaning "the various phases of preparation and presentation of the tea ceremony".
This independent French brand was born in 2007 from founding president Guillaume Lefèvre's passion for the art of tea and travel, and his conviction that the intrinsic virtues of tea are as good for the body as they are for the mind.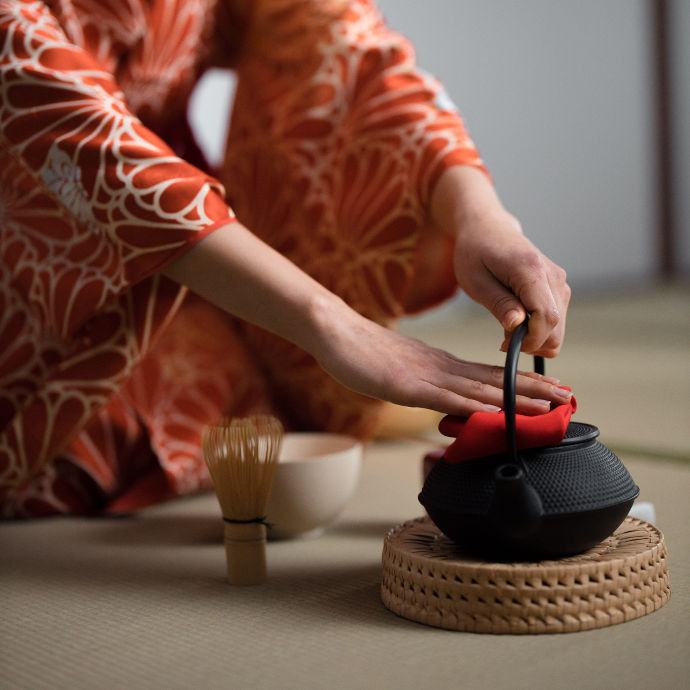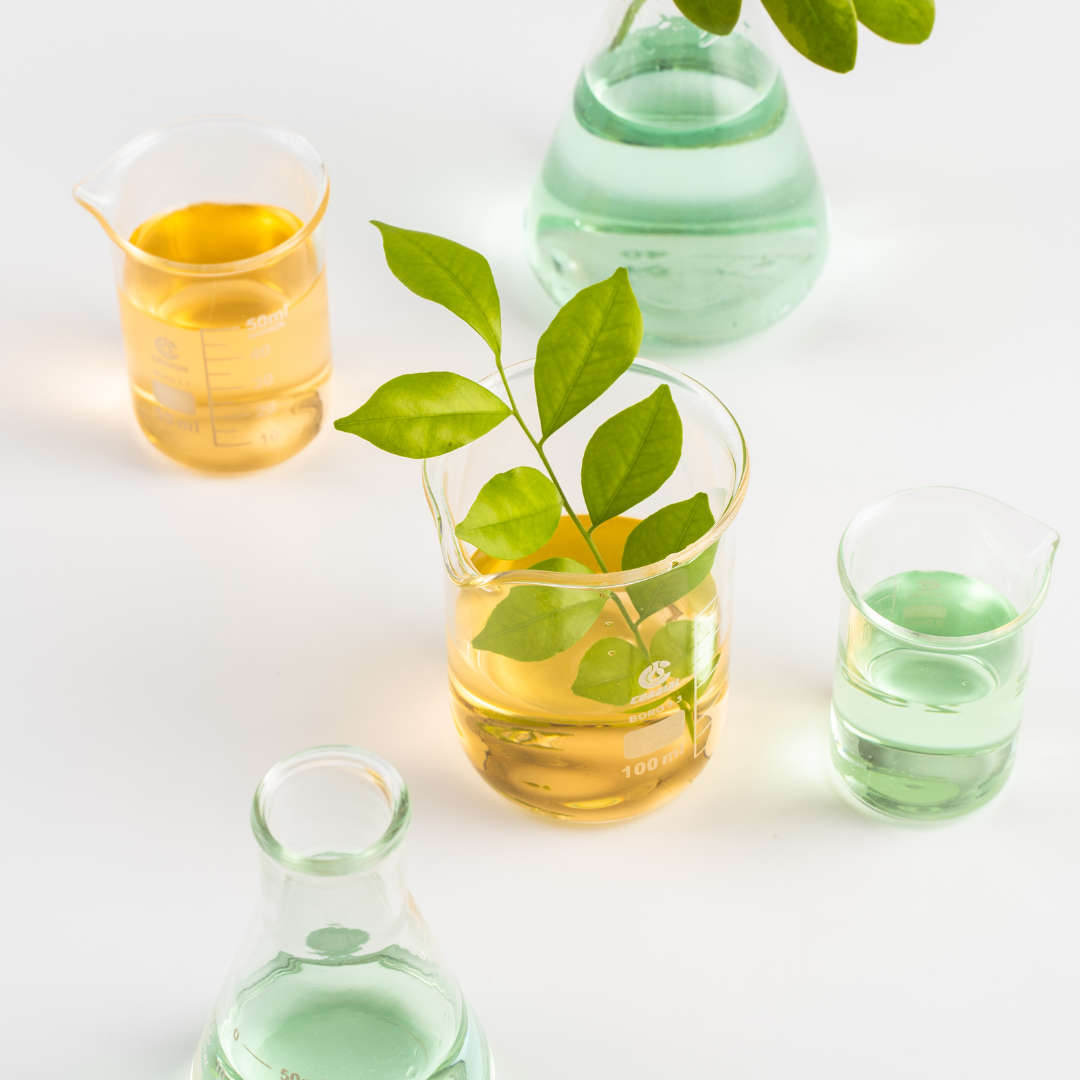 EFFICIENCY - NATURALITY
Tea provides the skin and body with a cocktail of natural antioxidants that complement those naturally released by the body, for maximum effectiveness.
According to numerous international scientific studies, the polyphenols EGCG, "the intelligence of Tea", are the world's most powerful antioxidants.