BRUME DE SOMMEIL THÉ DU SOIR

Spray the mist at night on the pillow, the bed and the linens to soothe the spirit ...

THE + IN & OUT TEA THERAPY

The flavors of Générosithé Tea will harmonize perfectly with Brume de Sommeil, while providing you with a dose of antioxidants beneficial for the body. Not recommended for pregnant women because of its essential oil content.

THE COSMECEUTICALS CLEAN BEAU'TEA CHARTER

THÉMAÉ's commitment to respect the skin and the environment: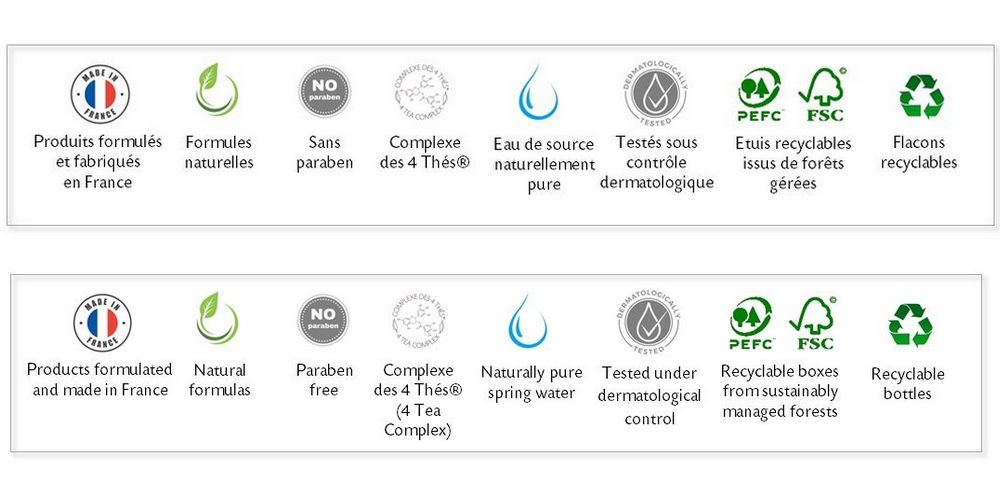 Absolute Orange Blossom: soothing and ultra-soothing virtues.
11 essential oils: promotes sleep thanks to the calming, relaxing and rebalancing virtues of the precious blend of essential oils
Oolong tea: antioxydant action.
INGREDIENTS (445) :
AQUA (WATER), ALCOHOL, PARFUM (FRAGRANCE), CAMELLIA SINENSIS LEAF EXTRACT, GLYCERIN, FARNESOL, GERANIOL, LIMONENE, LINALOOL.