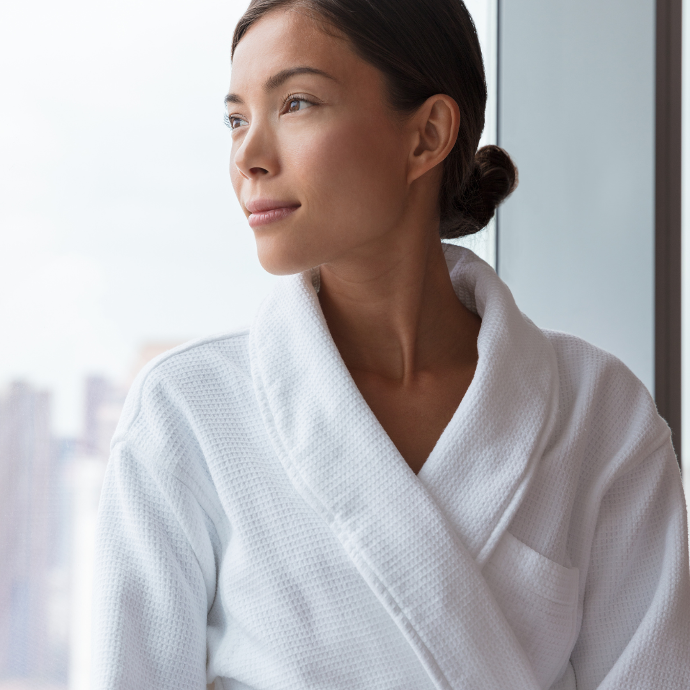 PROLONGEZ LE PLAISIR AVEC UN abonnement au spa
Profitez d'un abonnement sur mesure avec 4 soins d'une heure de votre choix à un tarif préférentiel de 490€ au lieu de 556€.
Bénéficiez également d'une remise de 15% sur les produits cosméceutiques THÉMAÉ, sur toute la durée de votre abonnement.
Les abonnements sont valables 1 an à partir de la date d'achat
"Gestures are performed with as much care as the Theïshu - Japanese tea master - devotes to preparing his beverage, while bringing warmth and gentleness to the treatment, just like the masseurs who have been practicing massage in a gentle, uncluttered way for generations."

Guillaume Lefèvre – Founder President