TEA POLYPHENOLS: A NATURAL ANTIOXIDANT COCKTAIL
Tea provides the skin and body with a cocktail of natural antioxidants that supplement those created naturally by the body.
According to numerous international scientific studies, EGCG Polyphenols, "the intelligent part of tea", are the most powerful antioxidants in the world.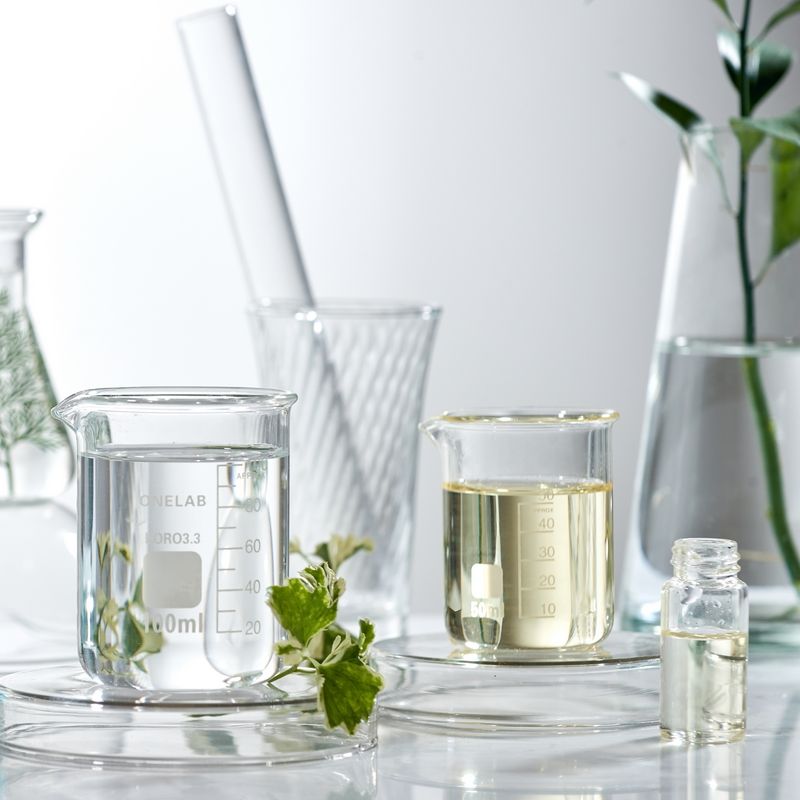 THE INTELLIGENCE OF TEA

EGCG Polyphenols help combat the ageing process caused by free radicals, the particles that attack skin cells and cause 4 out of 5 wrinkles. Due to their oxidizing action, free radicals continually, gradually and cumulatively attack and erode our cells and skin tissues, leading to premature skin ageing.

It is not possible to halt the passing of time. However, it is possible to slow down the inner workings of ageing by adopting an antioxidant strategy.
TEA: A CONCENTRATE OF VIRTUES

The Tea plant, in response to multiple biological aggressors, has developed complex defence strategies by surrounding itself with molecules with specific properties. It contains more than 500 active compounds, including polyphenols. Among these powerful antioxidants are catechins, flavonoids, theaflavins and thearubigins.
The efficacy of Tea Polyphenols has been demonstrated in several international studies. This is due to the following effects:
Anti-pollution : neutralising free radicals and reducing inflammatory damage

Anti-ageing : by improving skin microcirculation and dermal oxygenation and protecting skin proteins, which helps to maintain skin elasticity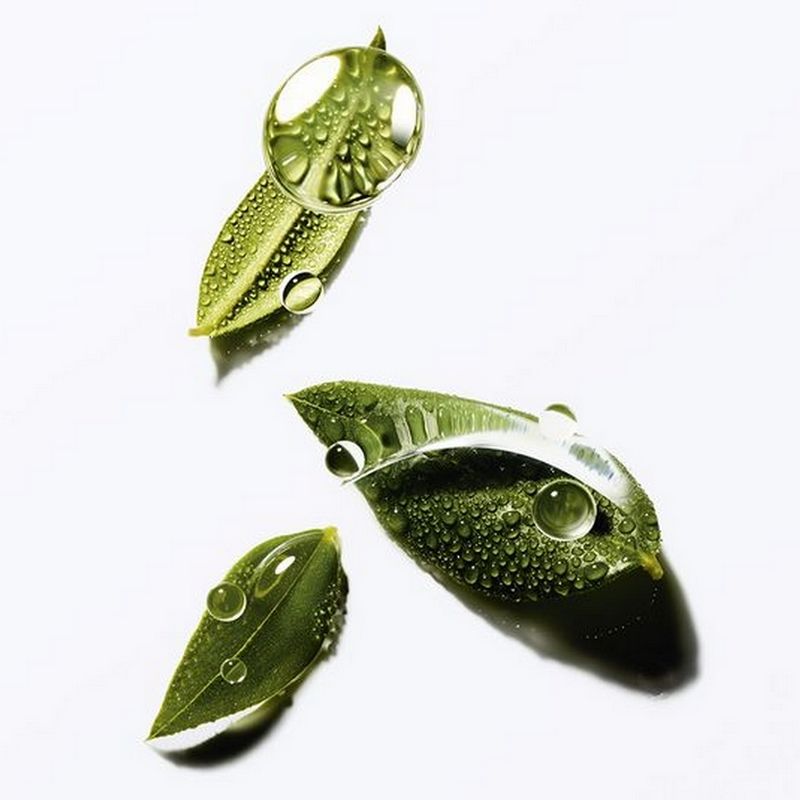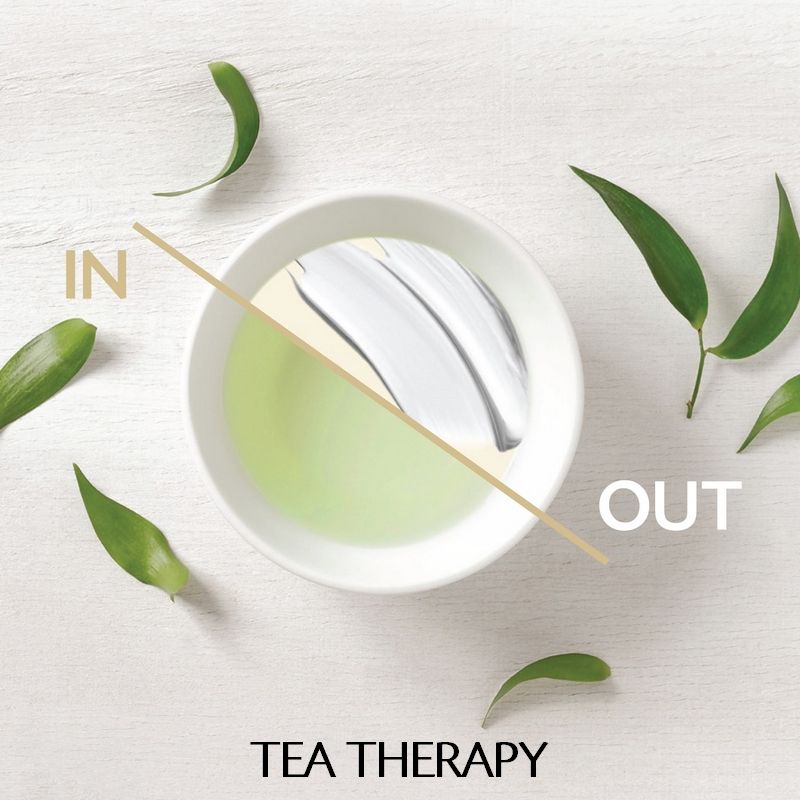 « IN&OUT TEA THERAPY » : AN INSIDE-OUT APPROACH
Based on its expertise in Tea-Based treatments, THÉMAÉ brings innovation to the world of beauty by offering a genuine antioxidant defence strategy: "IN&OUT TEA THERAPY".
To neutralise the free radicals responsible for ageing, we must act from both the outside and the inside.
The "IN&OUT TEA THERAPY" helps to limit oxidative stress, responsible for premature skin ageing:
from the outside, by applying natural cosmeceuticals and BioCosmeceuticals enriched with Complexe des 4 Thés® (4 Tea Complex)

from the inside, by absorbing an effective dose of the Polyphenols found in tea.

By providing the skin and the body with a cocktail of antioxidants that supplement those created naturally by the body, optimal results can be achieved.
"The use of tea as a medicinal plant was first mentioned in a classic work of Chinese medicine published in the Eastern Han period (25-220). Since then, and thanks to its health benefits, tea has not stopped being the subject of scientific studies. Moisturising, antioxidant, anti-free radical, slimming, antimicrobial, astringent ... tea, thanks to its powerful antioxidants, polyphenols, and its theine, brings beneficial effects to the skin. "



Dr Assia Clément – Director of Operations