CÉRÉMONIE ROYALE (120+15 MIN)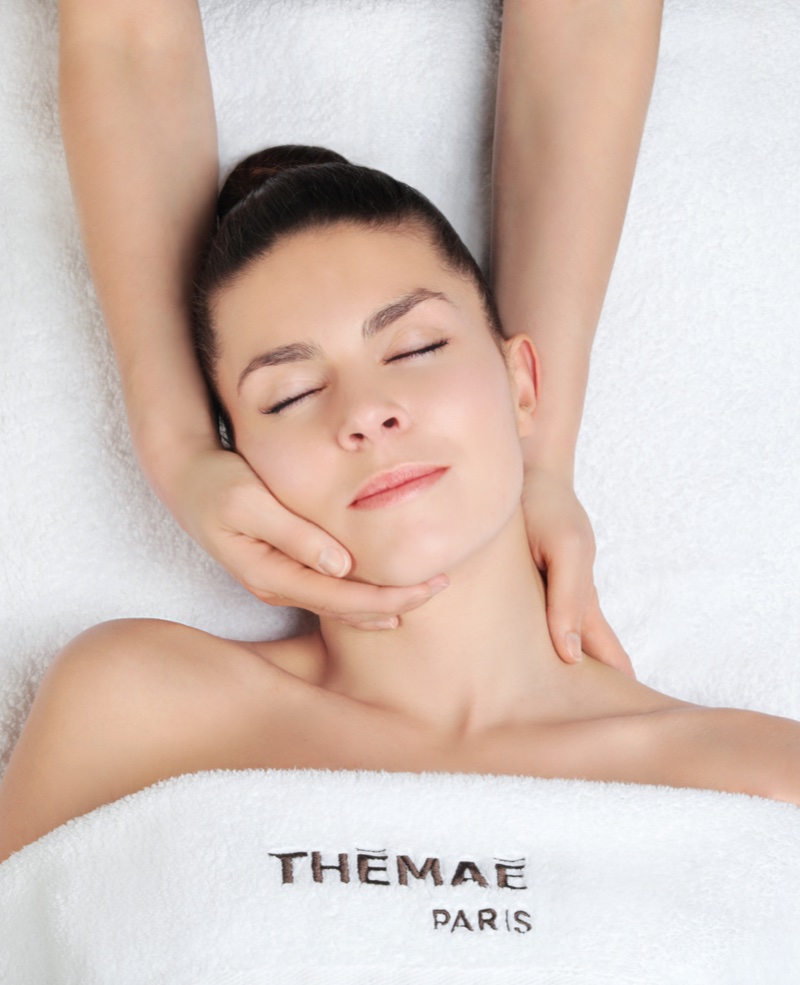 ROYAL CEREMONY
Ultra-complete VIP ritual face&body
2H00
This ultra-complete VIP ritual offers you a true journey of the senses...
The private steam bath gently awakens the spirit with its soft and enveloping scents reminiscent of a trip to Asia. A scrub is available in the Hammam. The escapade continues with a "100% Made-to-Measure" body massage, by listening to your needs and preferences of the moment. Afterwards, a Green Tea Radiance Facial offers you a fresh and luminous complexion. A "royally" cocooning sensory experience to be lived intensely...
---
Votre snippet dynamique sera affiché ici... Ce message s'affiche parce que vous n'avez pas défini le filtre et le modèle à utiliser.