COMBINING THE BENEFITS OF 4 TEAS: AN EXCLUSIVE THÉMAÉ
Au cœur de chaque formule, THÉMAÉ associe des actifs qui agissent en synergie, pour une efficacité et un bien-être absolus.
Le COMPLEXE DES 4 THÉS® (C.4.T) est un actif exclusif obtenu à partir d'un précieux mélange justement dosé de thé vert, thé noir, thé blanc et thé bleu, dont la synergie produit des effets antioxydants exceptionnels.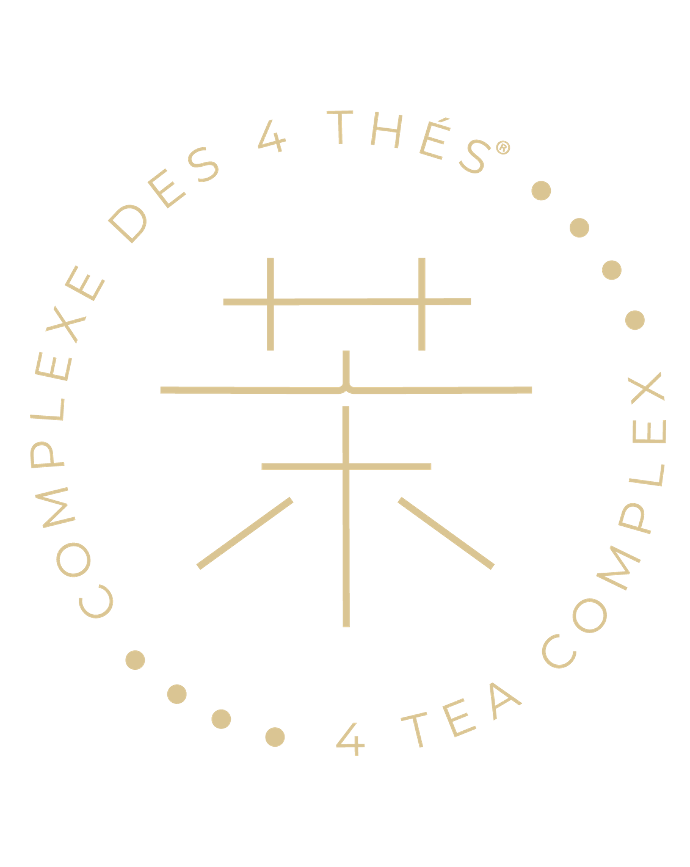 THE COMPLEXE DES 4 THÉS®, AN EXCLUSIVE ACTIVE INGREDIENT

​The 4 Thé® Complex (C.4.T), is a patented biotechnology at the base of all our formulas, which acts as a real antioxidant and antiradical shield.

It is extracted from Premium 4 Thés® : WHITE TEA + GREEN TEA + BLACK TEA + BLUE OOLONG TEA.
- ​Several international scientific studies show the effectiveness of Tea Polyphenols through their actions:​- Anti-ageing: by improving skin microcirculation and oxygenation of the dermis and by protecting skin proteins, which helps to maintain skin elasticity.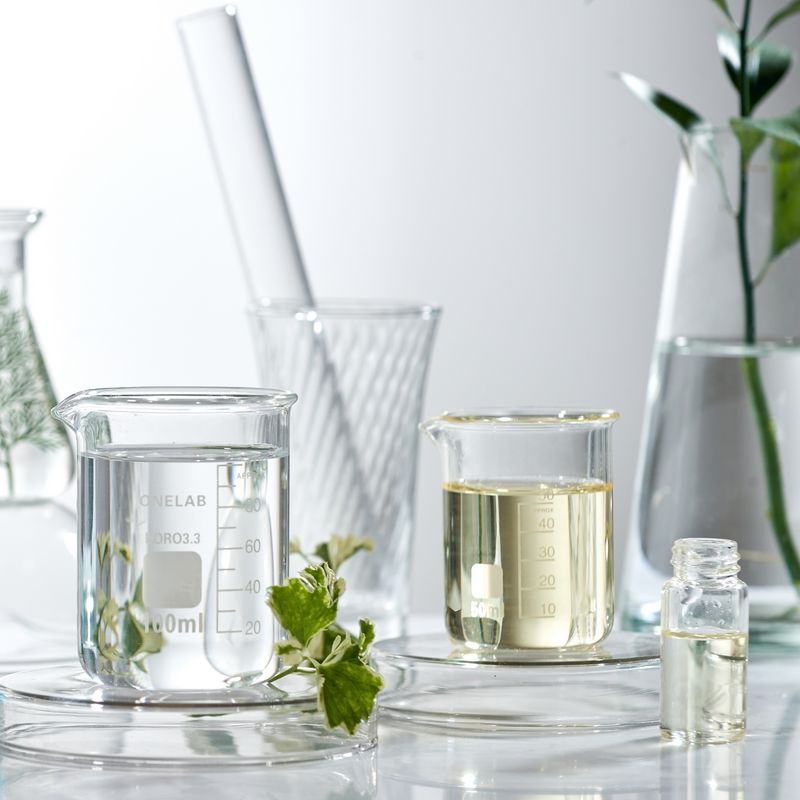 "Tea brings beneficial effects to the skin thanks to theine and polyphenols, powerful antioxidants. Moreover, tea is very well tolerated in cosmetic use, and is not associated with any undesirable effects, either in terms of irritation or allergy. Such efficacy coupled with such skin safety could only inspire the formulation of a whole tea-based cosmeceutical range! »
Dr Assia Clément – COO