----- Nous vous informons que THÉMAÉ respecte les normes sanitaires mises en vigueur.
----- Toutefois le pass sanitaire n'est pas obligatoire car nous accueillons actuellement moins de 50 personnes en même temps -----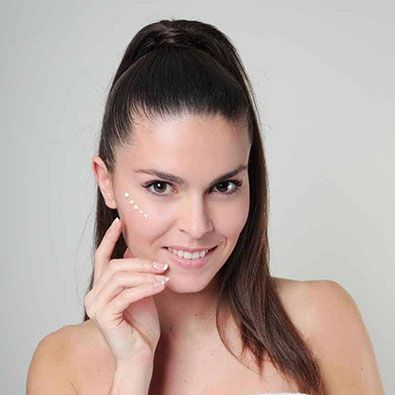 _______
PIONEER BRAND
THÉMAÉ uses the antioxidant power of Tea Polyphenols thanks to a totally unique technology, the Complexe des 4 Thés® (4 Tea Complex).

OUR IDENTITY
________
DOUBLE APPROACH
Efficacy is increased when the protective force of Tea acts from outside and inside.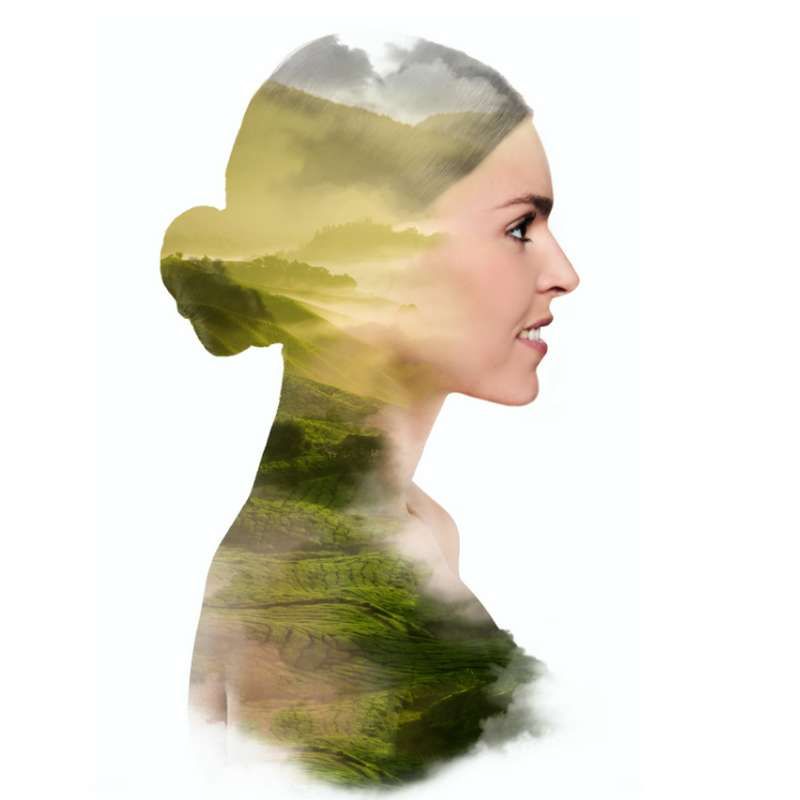 La gamme de cosméceutiques naturels THÉMAÉ sublime le thé sous toutes ses formes. Elle offre un véritable concentré d'efficacité antioxydante.
The gestures are performed with as much care as the Theïshu would dedicate to the preparation of the Tea Ceremony.