PARTNER SPAS
THÉMAÉ fait partie des acteurs Spa incontournables en France et à l'étranger.
Il est présent aujourd'hui dans près de 30 pays sur les 5 continents.
SPA BY THÉMAÉ

Big names in the hotel industry have chosen THÉMAÉ, bringing together talents with shared values and demanding skills.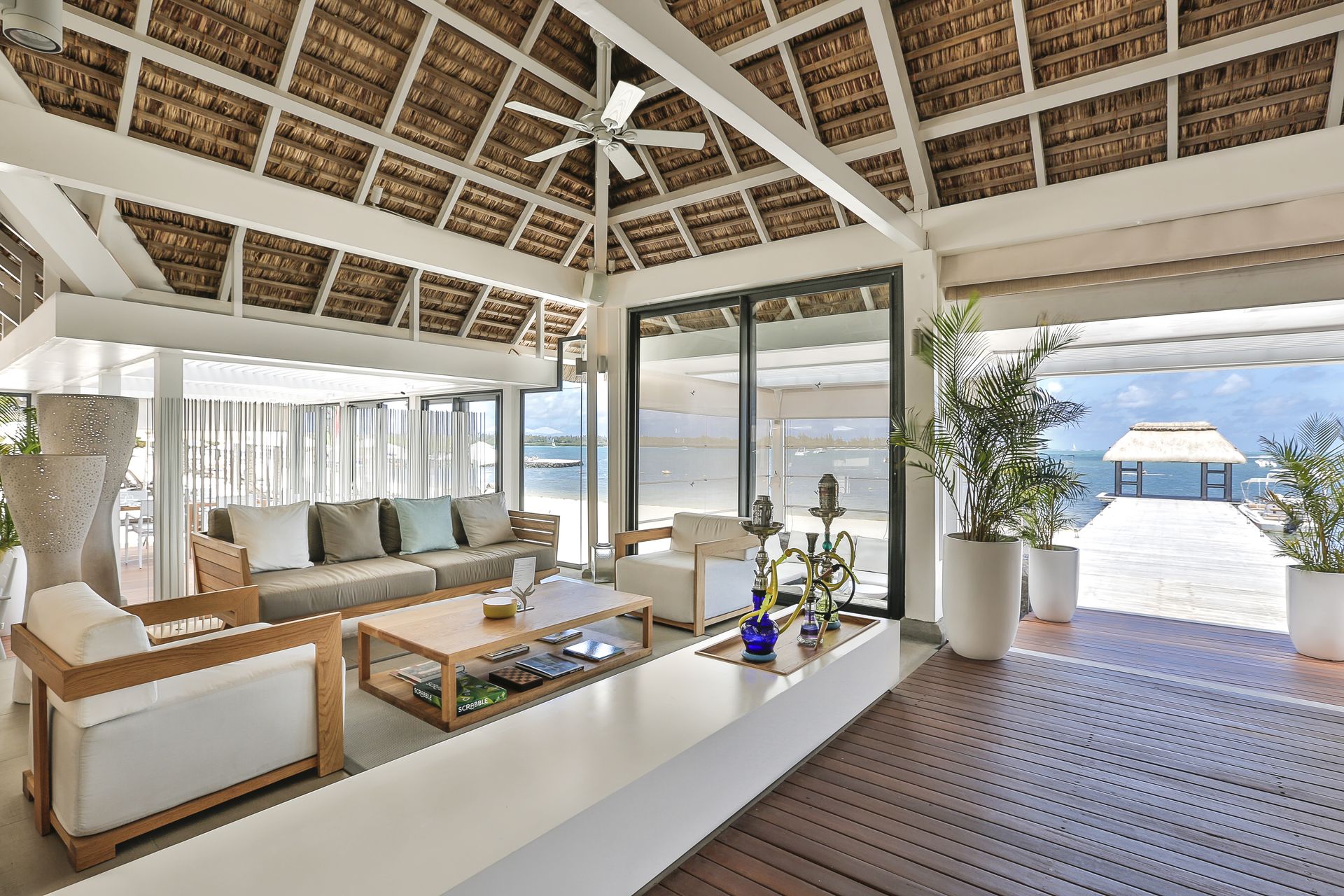 THÉMAÉ accompagne les plus beaux spas à travers le monde.
Découvrez ici une sélection de nos partenaires, contactez nous pour connaître l'ensemble de nos partenaires.
THE WESTIN*****​

Singapore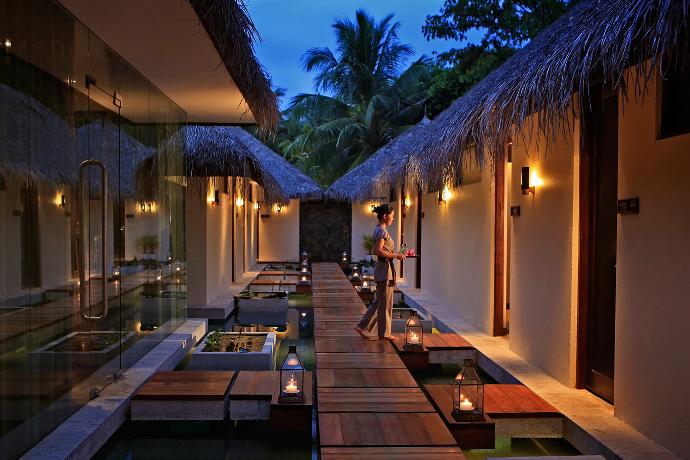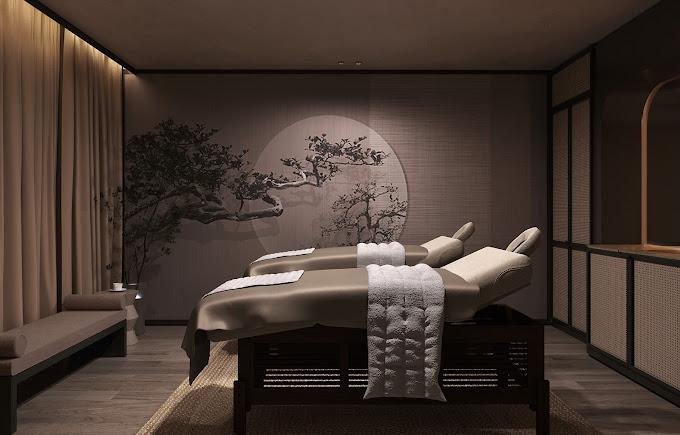 BORA BORA PEARL BEACH RESORT*****Polynésie Française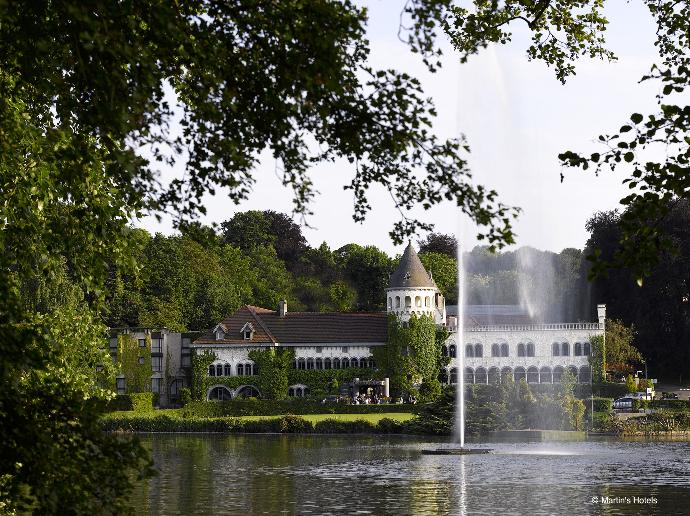 MARTIN'S CHATEAU DU LAC *****
Belgique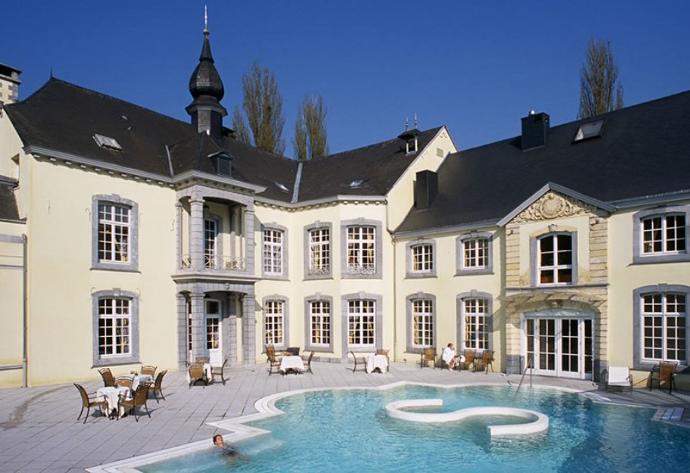 CHATEAU DES THERMES
Belgique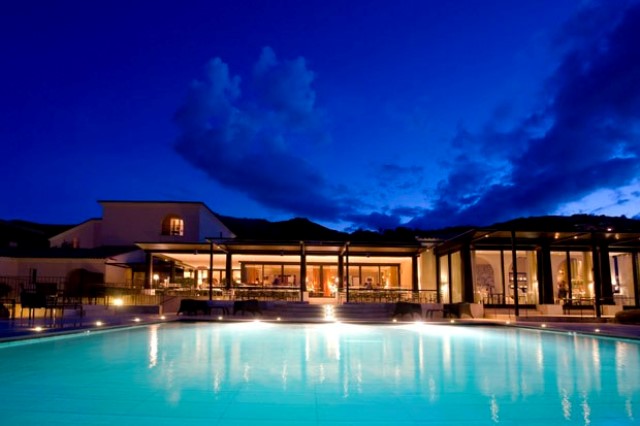 HÔTEL LA VILLA*****
Calvi, France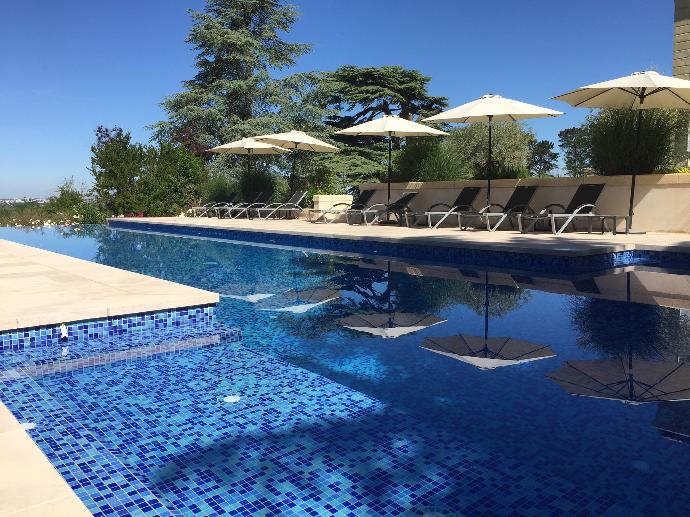 CHÂTEAU GASSIES****
Latresne, France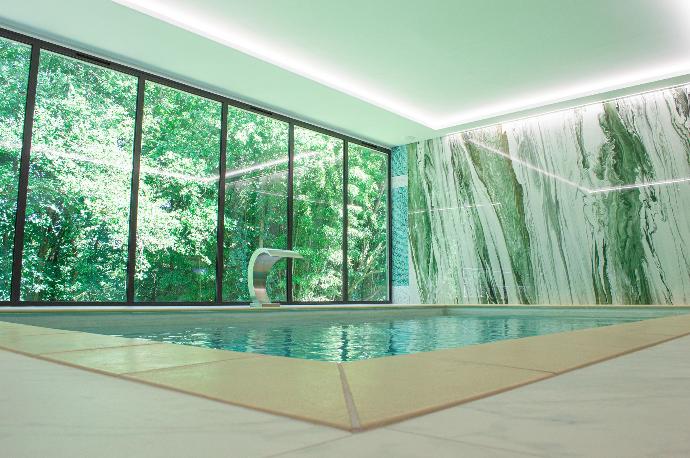 CHATEAU DES REYNATS****
Chancelade Périgueux, France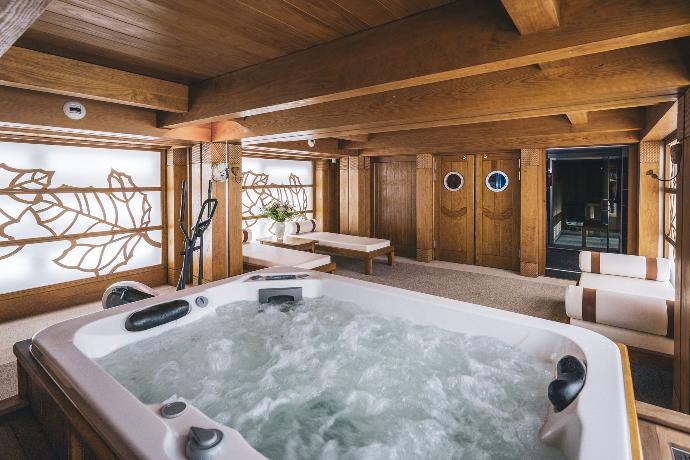 HOTEL LES PEUPLIERS ****
Courchevel, France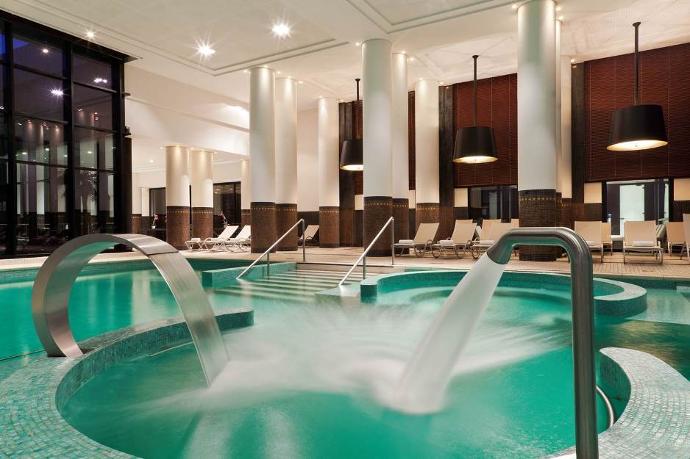 SPA DIANE BARRIÈRE
Enghien les Bains, France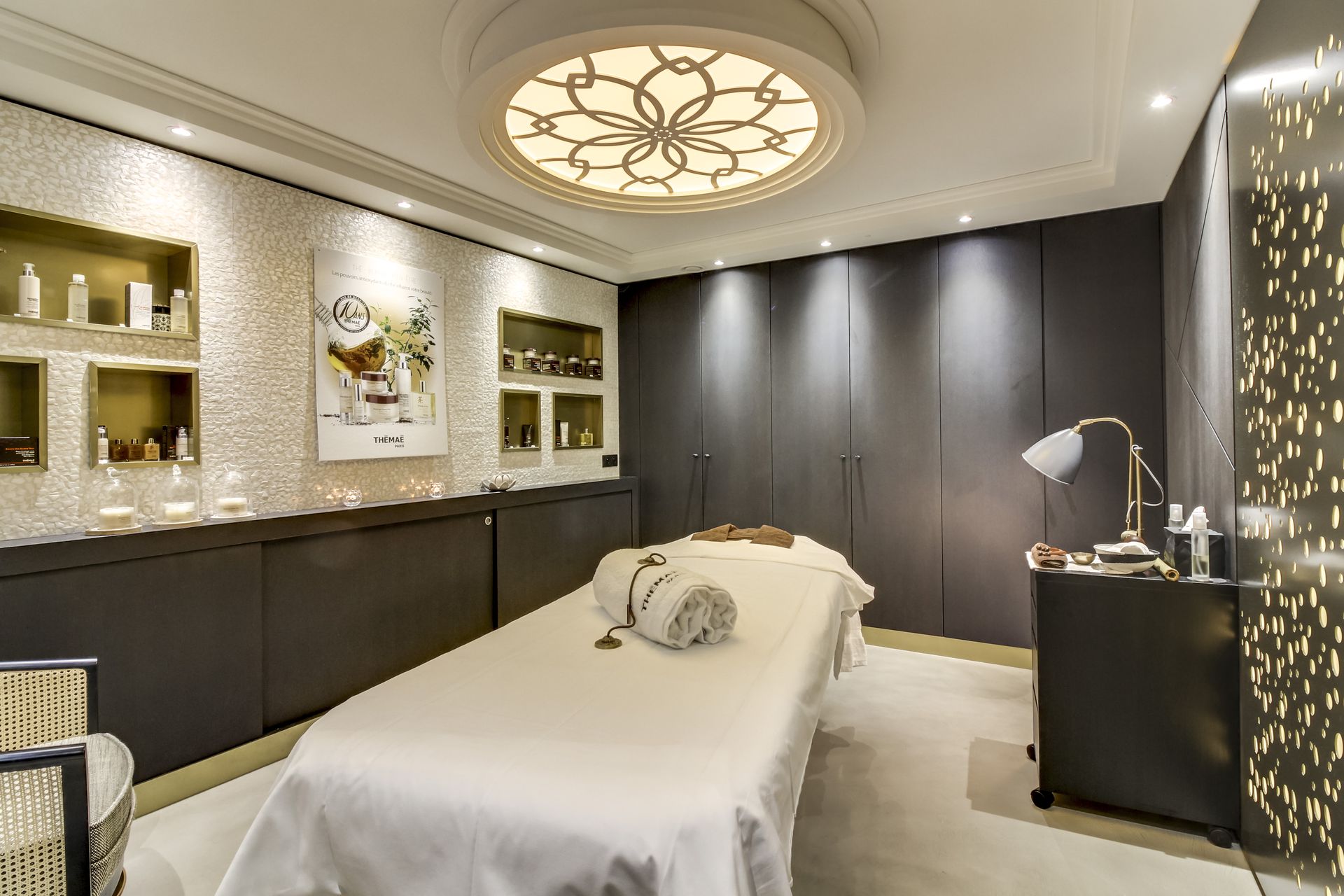 HÔTEL CASTELBRAC****
Dinard, France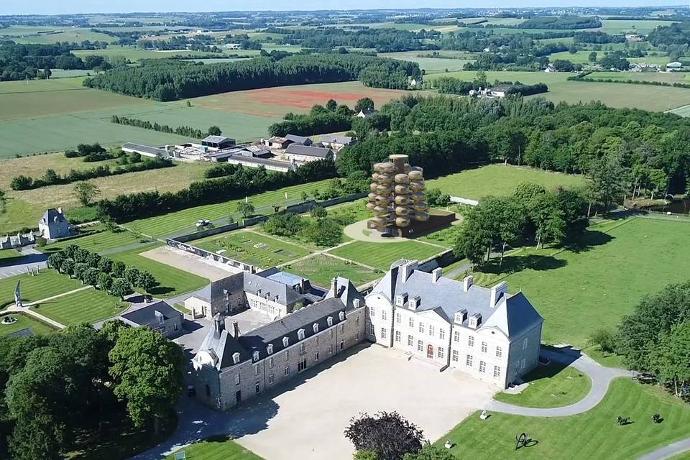 CHATEAU DES PÈRES ****
Piré-Chancé, France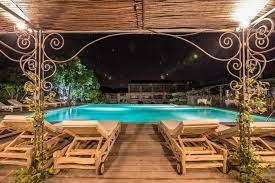 HOTEL LE ROI THEODORE****
Porto-Vecchio