CÉRÉMONIE SOMPTUOSI'THÉ (90+15 MIN)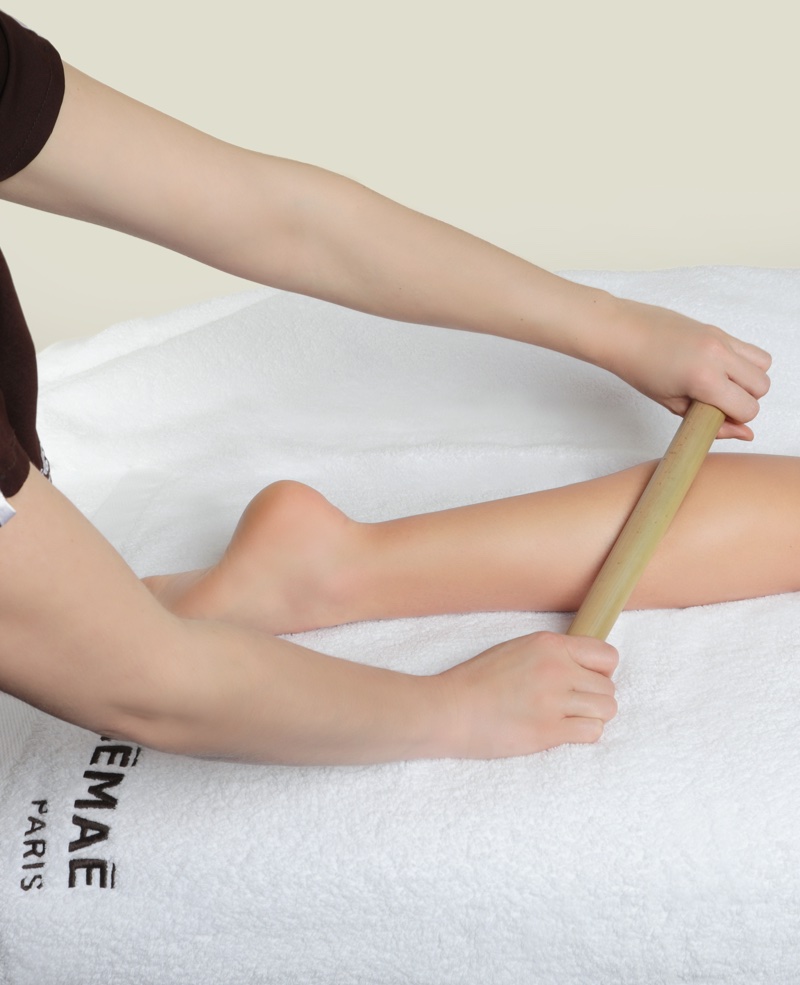 SOMPTUOUSNESS CEREMONY
Ultra-relaxing ritual body&face
1H30
This ultra-relaxing ritual combines a manual back and leg massage, a bamboo body massage, a facial and Thai stretching.
The immersion begins with a manual body massage inspired by Polynesian techniques, completed by a deep tissue massage with bamboo stems. The relaxation continues with a radiance-detox facial, offering the skin a cleansing, a scrub, a facial massage with Huile des 4 Thés® and a radiance mask. Finally, Thai leg stretches rebalance the whole body, for a complete muscular relaxation.
---
Votre snippet dynamique sera affiché ici... Ce message s'affiche parce que vous n'avez pas défini le filtre et le modèle à utiliser.