CÉRÉMONIE THÉMAÉ (90+15 MIN)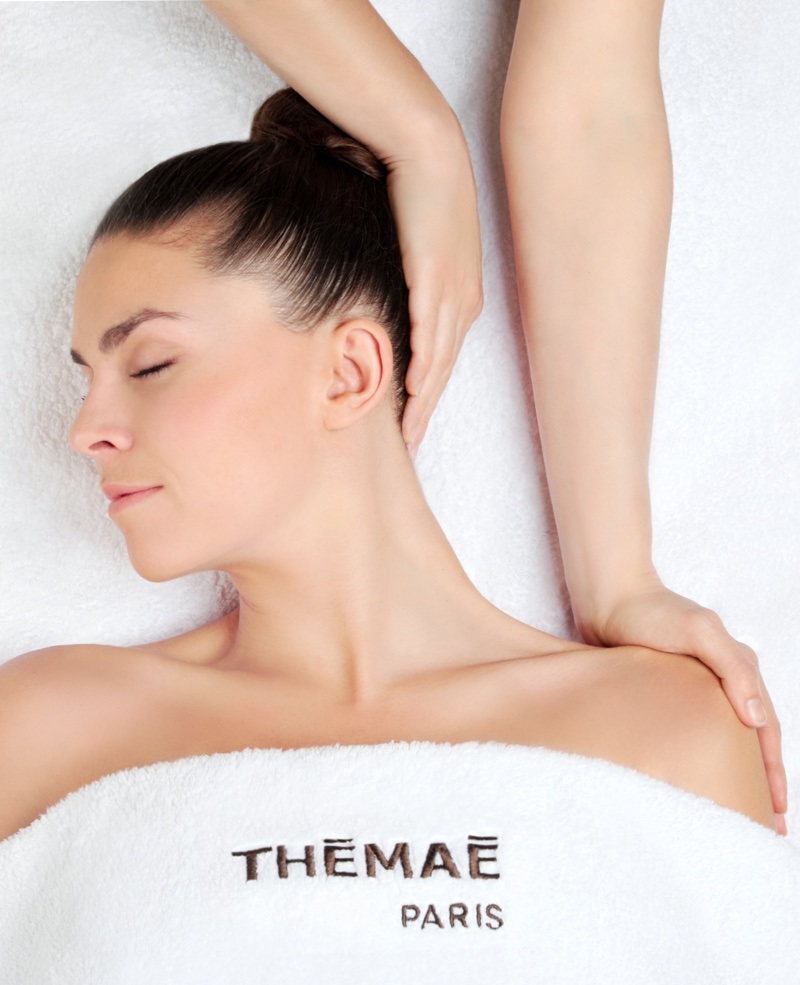 THÉMAÉ SIGNATURE CEREMONY
relaxing signature ritual
1H30
This intensely relaxing signature ritual combines a deep back massage, an ultra-moisturising facial and a relaxing foot massage.
Relaxation begins with a back, arm and neck massage, using relaxing manoeuvres to release deep tension. The Hydra'thé facial then offers a "hydration infusion" to the skin, for a fresh and rested complexion: deep cleansing of the skin, scrubbing with micro grains of rice powder, facial massage with 4 Teas Oil and a radiance-detox or SOS hydra-soothing mask. Finally, a relaxing foot massage with ultra-melting balm completes this moment of intense relaxation.
---
Votre snippet dynamique sera affiché ici... Ce message s'affiche parce que vous n'avez pas défini le filtre et le modèle à utiliser.