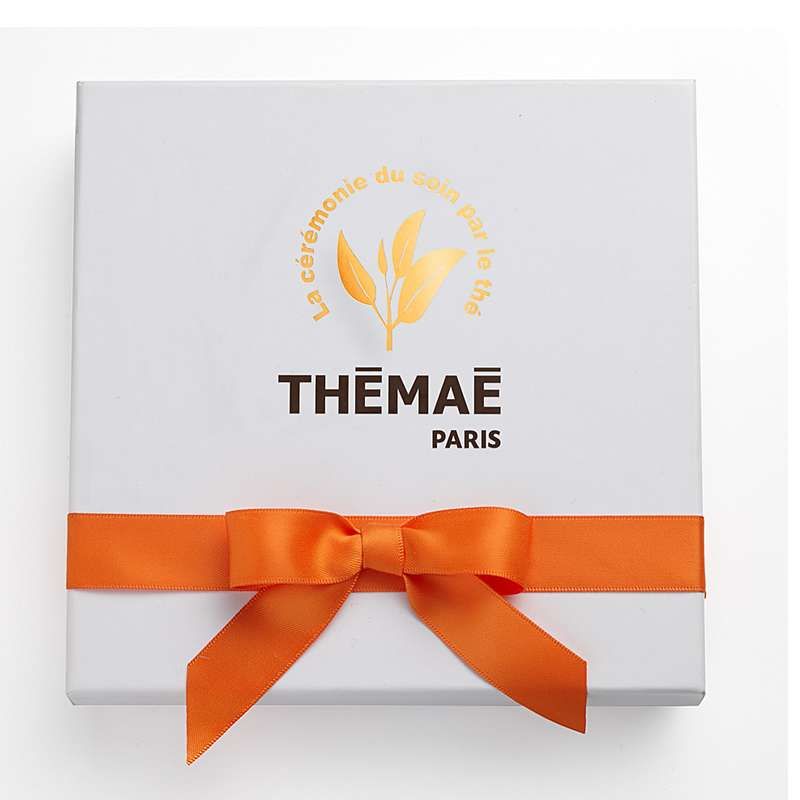 PLEASE WITH A GIFT CERTIFCATE

Offering a THÉMAÉ Gift Voucher is to offer a unique journey into a world of well-being in the heart of Paris.

A Gift Voucher is an invitation to discover all THÉMAÉ expertise. Our treatments sublimate the skin from head to toe and provide total relaxation of the mind; a sensory journey, combining performance and well-being for a visible beauty result.

Our gift certificates have a 1 year duration.

For reservations using a Corporate Gift Card, please contact the SPA on 01.40.20.48.60
"From the reception area, you will taste delicious aromatic tea compositions, and touch sensory textures sublimated by subtle and delicate scents. In the cabin, you will discover an astonishing ceremony and treatment protocols offering visible efficiency. "

Guillaume Lefèvre – CEO FOUNDER