THÉMAÉ: AN OPPORTUNITY TO COMPLETE YOUR OFFER


Discover the brand THÉMAÉ universe and let yourself be seduced by its innovative concept around Tea. Our brand, recognized for the quality and originality of its treatment protocols and its products, allows you to differentiate yourself by renewing or completing your offer.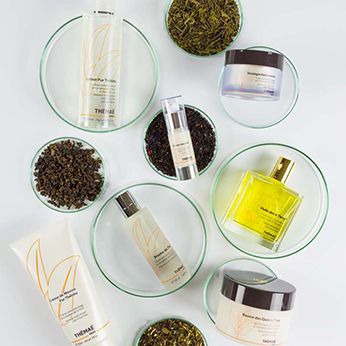 ARE YOU A SPA DISTRIBUTOR IN EUROPE OR WORLDWIDE ?

THÉMAÉ, with more than 10 years of experience, is now present in nearly 30 countries on 5 continents. THÉMAÉ is today one of the leading Spa players, in France and abroad. The expert brand of healthy-beau'tea by the virtues of the Tea is already present in more than 200 urban and hotel Spas, as well as beauty institutes.

Thanks to you, THÉMAÉ may soon be in your country!

Please feel free to contact us: commercial@themae.com
ARE YOU A SELECTIVE DISTRIBUTOR, IN PHARMACIES OR PARAPHARMACIES?

The range of THÉMAÉ cosmeceuticals for the face & body combines efficacy, well-being and sensoriality. Developed and manufactured by its French laboratory in accordance with European requirements, THÉMAÉ formulas are enriched by natural active ingredients of plant origin, proven to be effective and, in some cases, patented.

Please feel free to contact us: commercial@themae.com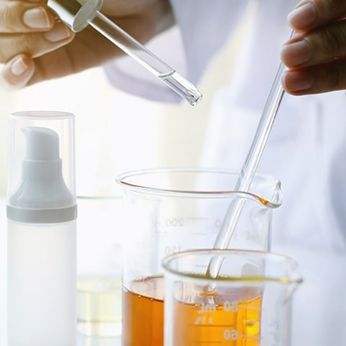 AN ORIGINAL AND NATURALLY EFFECTIVE BRAND

A RANGE OF COSMECEUTICALS FOR THE FACE & BODY, SHORT AND TARGETED
A short and targeted range of cosmeceutical for the face & body, infused with the Complexe des 4 Thés® (4 Tea Complex), combining quality, efficacy and sensoriality.

The Complexe des 4 Thés® (4 Tea Complex) : the THÉMAÉ laboratory has developed a totally unique technology to use the protective force of Tea.

A COLLECTION OF REFINED TEAS
We propose a collection of refined Teas, to be tasted without moderation to optimize the antioxidant protection.
The antioxidant defense strategy "IN & OUT TEA THERAPY", allows to act from the outside and the inside by associating the use of cosmeceutical products with the tasting of Teas on a daily basis.
AN EXTENSIVE TREATMENT MENU OF EXCLUSIVE FACE & BODY CEREMONIES
A wide menu of exclusive treatments ceremonies inspired by the best techniques of the world, combining well-being and sensoriality.
The Tea treatment ceremony : the efficacy of THÉMAÉ treatment is guaranteed by the high quality of its protocols, the cosmeceuticals used and its initial & continuous training.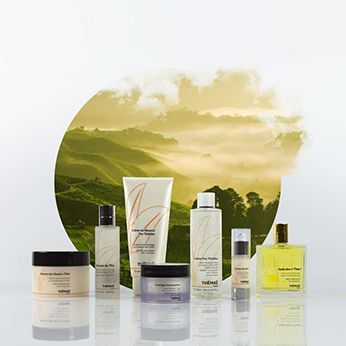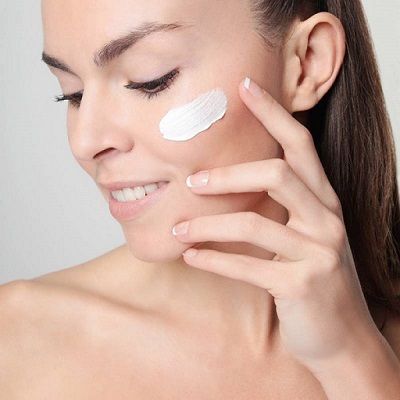 THE COSMECEUTICALS CLEAN BEAU'TEA CHARTER

The COSMECEUTICALS CLEAN BEAU'TEA CHARTER shows the THÉMAÉ commitment to respect the skin and the environment :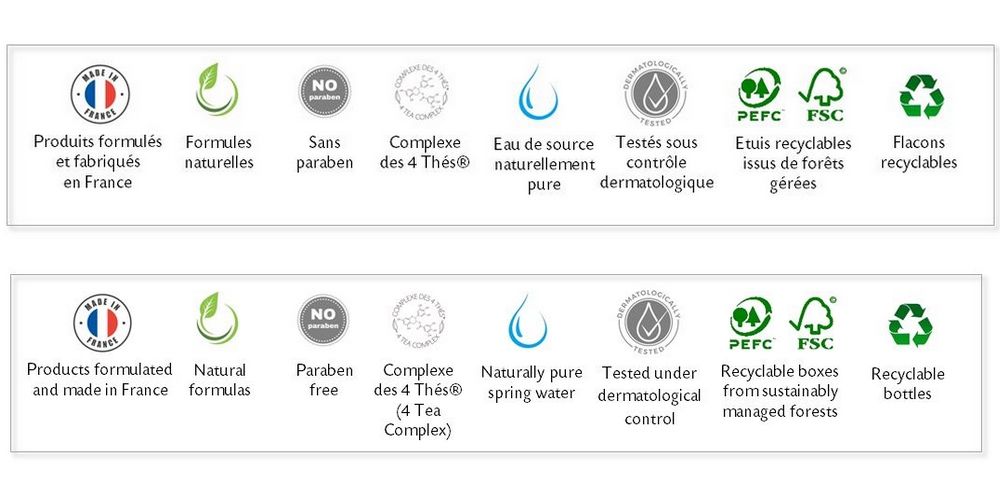 THE TEA COLLECTION CLEAN BEAU'TEA CHARTER
The TEA COLLECTION CLEAN BEAU'TEA CHARTER shows the THÉMAÉ commitment to respect the skin and the environment :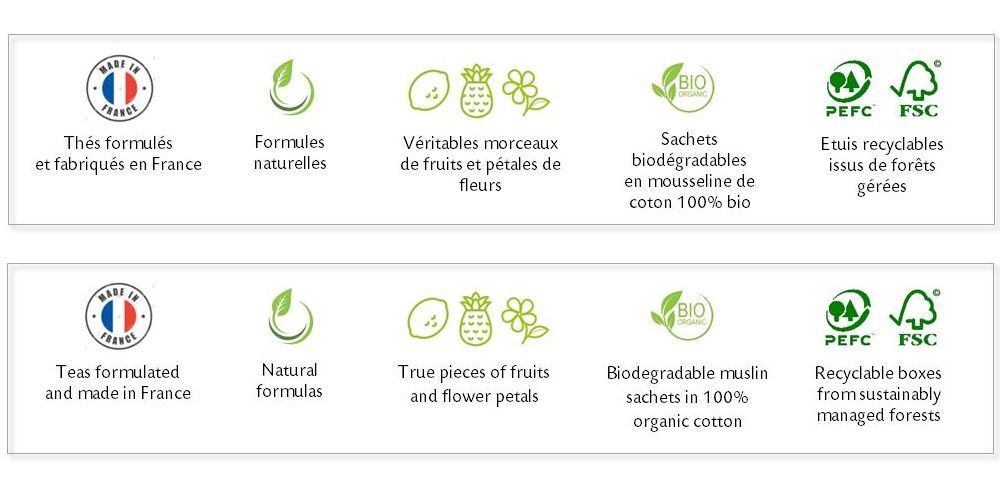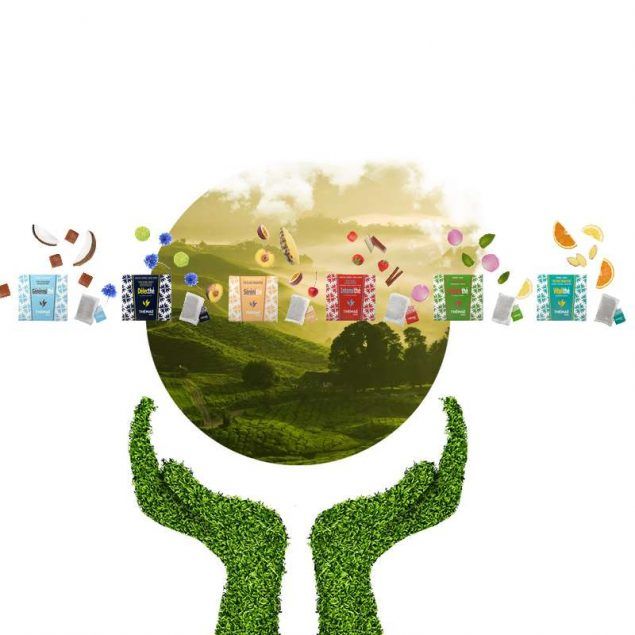 « The senses awaken with THÉMAÉ, whether you are in a beautiful Spa in France or abroad, or comfortably installed in your bathroom … Passionate about Tea for many years, imagining cosmeceuticals products based on the powerful 4 Tea Complex is a chance. I am keen to offer ultra-sensory textures, associated with subtle, delicate and addictive scents. »

Aurèle Duc – Marketing & Communication Manager