The product which fits your needs

THE THÉMAÉ SPA IN PARIS

Located in the heart of Paris, the THÉMAÉ Spa is a universe of excellence and sensoriality. Come and discover the place where the heart of THÉMAÉ beats since its creation … The expert brand of natural health beauty by the Tea conceives, experiments and tests its products and treatment since its creation.
It offers over 400 square meters: 6 single treatment cabins, 2 duo treatment cabins, 1 cabin with a magnificent O'Furo bath, 1 exfoliation cabin (where an imposing and sublime South American marble table sits), 1 Hammam, as well as a training room / seminar.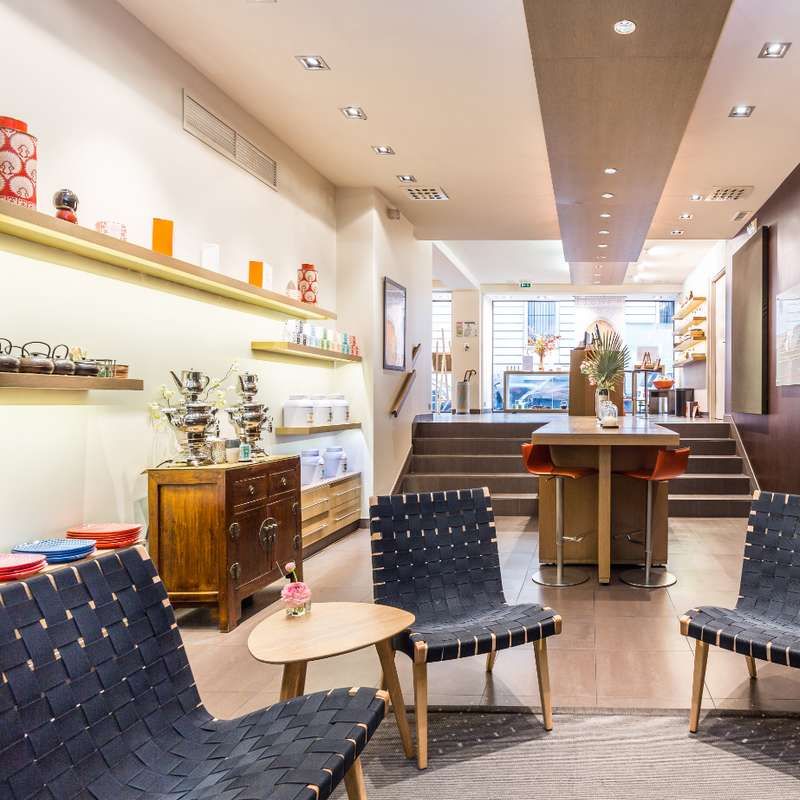 AN IMMERSION IN THE THÉMAÉ UNIVERSE

To go to the Spa THÉMAÉ in Paris is always a privileged moment for our partners.
Alltogether a showroom, a meeting place, a laboratory and a training center, the THÉMAÉ Spa in Paris is a space where we take pride in welcoming our current and future French & international partners :
Breathe… Free your mind and let THÉMAÉ's DNA permeate your senses

Get inspired… Come and discover the place where everything is done to sublimate THÉMAÉ offer: reception, cabins, highlighting products…


Discover the full range of THÉMAÉ cosmeceuticals face & body treatments (for take-home and professionals) and the THÉMAÉ Tea collection.

Meet the Spa Team: ask and share your experiences with the Spa Director and our Spa Practitioners …


Meet the staff of the THÉMAÉ headquarters and put a face to a name: management, sales, marketing, communication, digital, training, sales support…


An immersion in the Spa THÉMAÉ in Paris will allow you to better understand the concept and adhere to the strong values ​​of the brand.
A CERTIFIED TRAINING CENTER

The THÉMAÉ training guarantees an expertise on the brand's know-how, and the respect of the face & body protocols that are specific to it.
We offer a multidisciplinary training: face treatment, body treatment, massages (including pregnant women), cosmeceutical products and Teas.

Being trained at the Spa THÉMAÉ in Paris allows to live an immersion in the THÉMAÉ universe.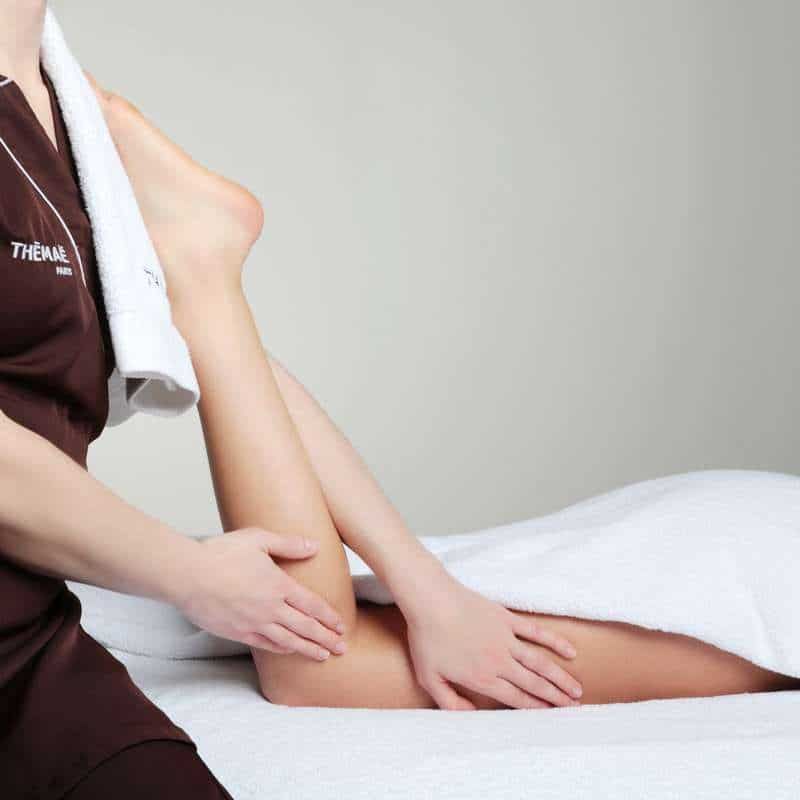 «
I will come back with pleasure to learn other body treatment. Quality products that we want to share.
Special thank you to Emily and Brigitte. »
Isabelle – Spa manager