EFFICACY, WELL-BEING AND REFINEMENT
Acting in synergy with the range of cosmeceuticals, THÉMAÉ has ​​developed a collection of premium Teas, to be enjoyed in calm tranquility.
Tea provides an effective dose of Polyphenols to preserve the beauty and youth of skin: it is also an excellent anti-stress agent, bringing a sensation of "calm consciousness" to the soul.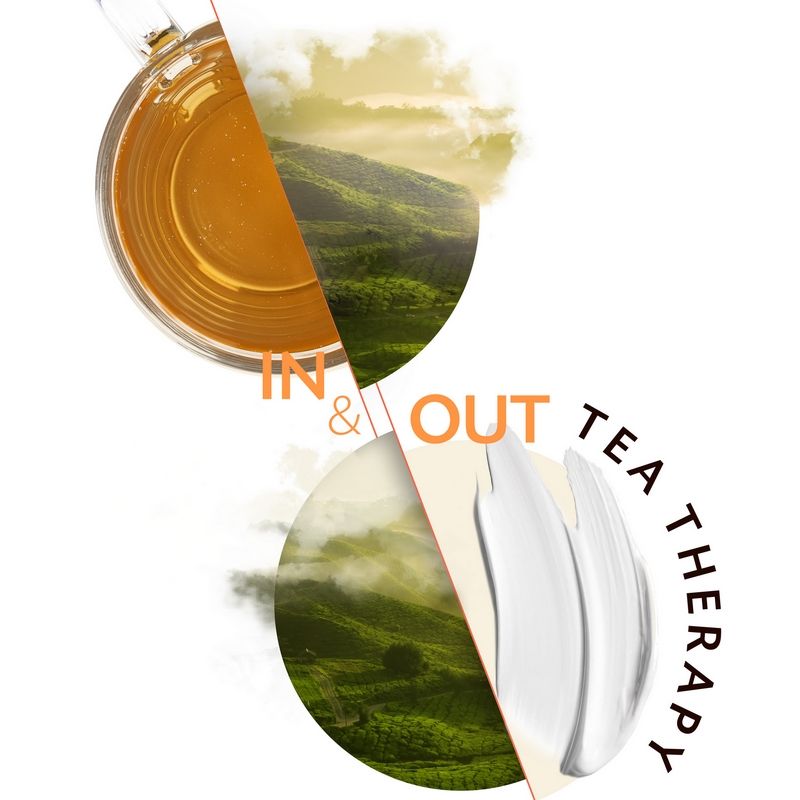 THE ``IN & OUT TEA THERAPY`` CONCEPT

Based on its expertise in Tea-based treaments, THÉMAÉ brings innovation to the world of beauty by offering a genuine antioxidant defense strategy: "IN & OUT TEA THERAPY".
To neutralize the free radicals responsible for aging, we must act from both the outside and the inside.

The "IN & OUT TEA THERAPY" helps to limit oxidative stress, responsible for premature skin aging:
from the outside, by applying natural cosmeceuticals enriched with Complexe des 4 Thés® (4 Tea Complex)

from the inside, absorbing the effective dose of Polyphenols present in Tea

By providing the skin and the body a cocktail of antioxidants that supplement those created naturally by the body, optimal results can be achieved.
PREMIUM QUALITY

THÉMAÉ has ​​selected the best Teas throughout the world (Japan, China, Iran) and associated them with true pieces of fruits, flower petals and natural flavorings. These aromatic compositions can be enjoyed in a comforting hot tea or a refreshing iced tea.

Made in France, these Teas enjoy a 100% organic cotton muslin sachet (to better preserve aromas), a wide mesh (for an exceptional quality of infusion and a vision of the composition of the product) and no staple neither glue (so as not to alter the natural taste of Tea).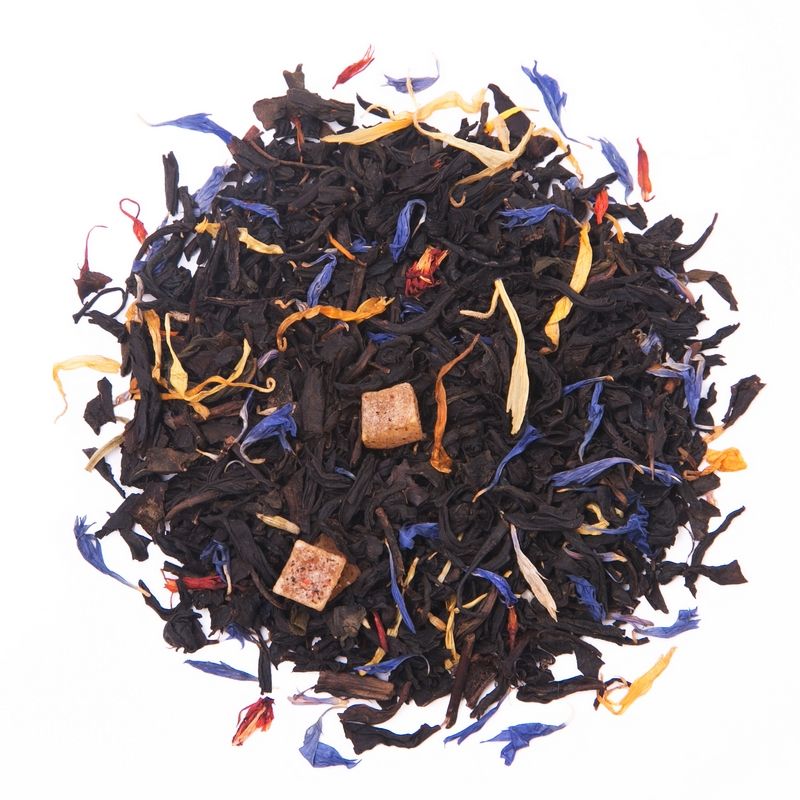 THE THÉMAÉ TEA COLLECTION
A COLLECTION OF 4 INCREDIBLY DELICIOUS AND ORIGINAL REFERENCES:
THE TEA COLLECTION CLEAN BEAU'TEA CHARTER
The TEA COLLECTION CLEAN BEAU'TEA CHARTER shows the THÉMAÉ commitment to respect the skin and the environment: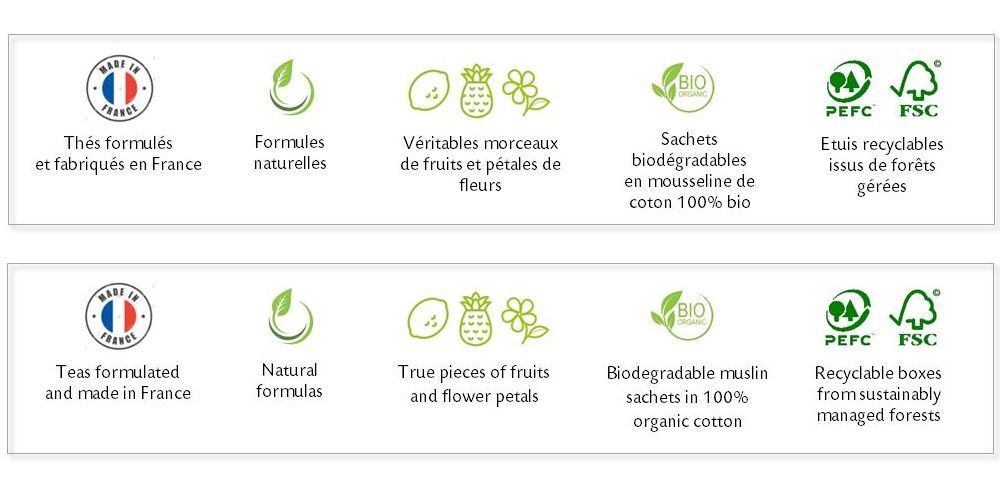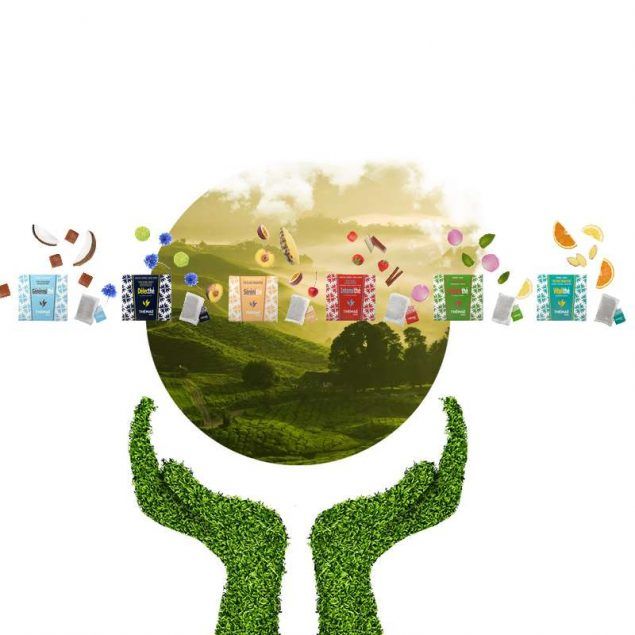 « The first sip chases all torpor, my well-being extends to all the universe.
The second sip purifies my soul, like a rain purifying the fine dust.
At the third sip, I am awake: no need to destroy the passions! »
Xie Linyung (385-433)