THÉMAÉ TREATMENT CEREMONIES
Working on the principle that beauty is naturally revealed when it is associated with pleasure and well-being, THÉMAÉ has developed for over 10 years a wide range of exceptional and exclusive treatments, recognized for their high quality.
The THÉMAÉ treatment ceremonies provide pleasurable moments to be enjoyed like a rare Tea from faraway… They offer a real sensory experience, an unexpected journey combining performance and well-being.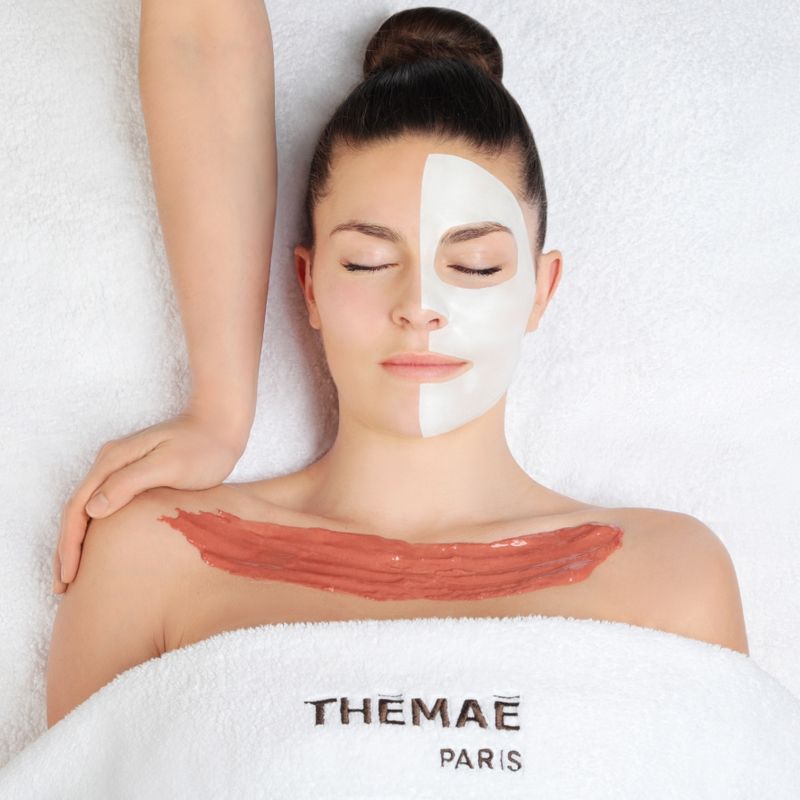 UNEXPECTED SENSORY JOURNEY FOR A VISIBLE BEAUTY RESULT
The THÉMAÉ facial& body treatment menu is a real invitation to travel:

Discover treatment and massage techniques inspired by the ancient medicines of the world.

Enjoy a ceremony that leads to relaxation and letting go: gentle tingling of the Gong at the beginning of the treatment, misting of a relaxing scented infusion application of a hot towel, followed by the misting of an invigorating scented infusion for a soft awakening…
The efficacy of the THÉMAÉ Treatment Ceremonies is guaranteed by the use of the Professional Cosmeceuticals range enriched with the Complexe des 4 Thés® (4 Tea Complex), and by training in precise and targeted treatment protocols.
THÉMAÉ EXPERTISE IN FRANCE AND AROUND THE WORLD

THÉMAÉ is one of the leading Spa players in France and abroad. It is present today in nearly 30 countries and 200 Spas, including 50 five-star Hotel Spas around the world : Spas, hotel Spas and beauty salons. The training of our Spa partners in the THÉMAÉ Flagship Spa in Paris or on site guarantees the expertise of the Spa know-how and the respect of our exclusive protocols.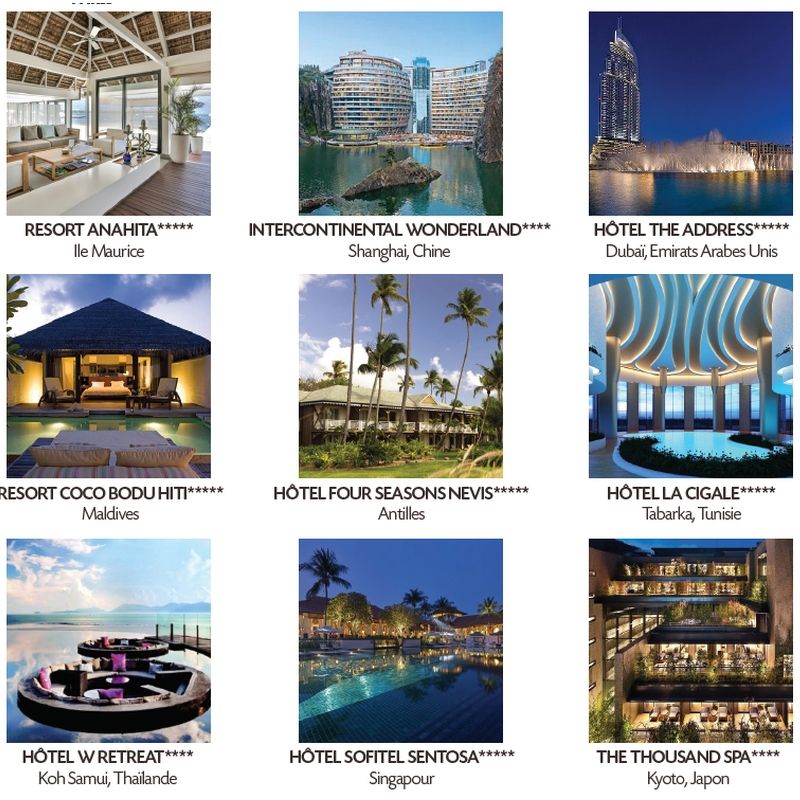 AN EXCEPTIONAL TREATMENT MENU
« The gestures are performed with as much care as the Théïshu -Tea master in Japan – dedicates to his Tea preparation, bringing at the same time warmth and softness to the treatment, like the masseurs who practice the massage since generations do. »
Guillaume Lefèvre – CEO Founder